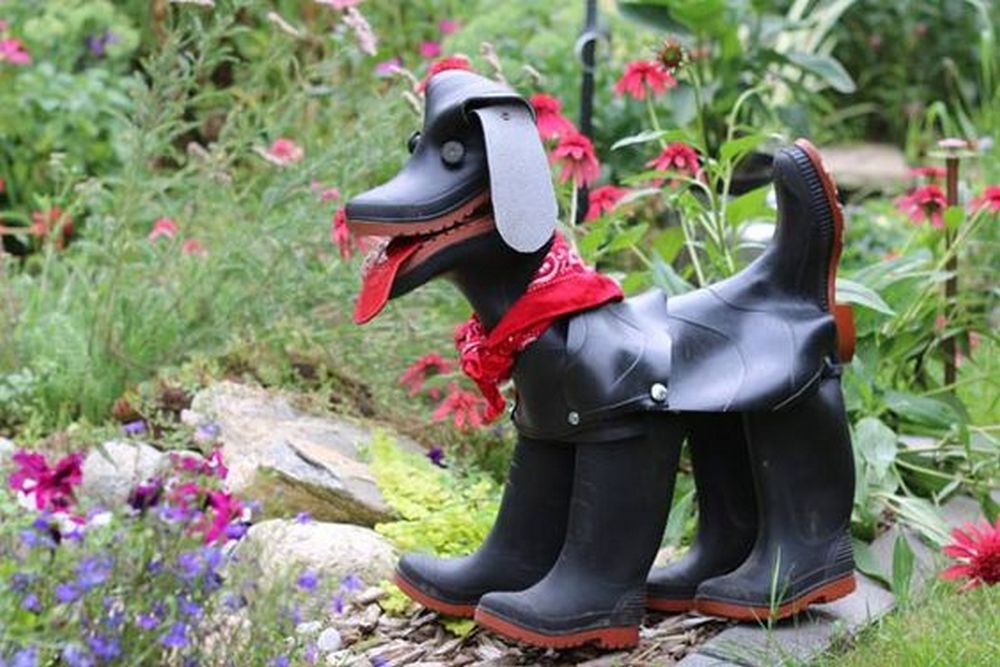 Art comes in all forms, shapes, and sizes. I realized just how true this is when I saw some people turn discarded boots into dogs. Not the real dogs, of course, but something that qualifies as art.
We have a lot of unused pairs of boots on our farm. Somehow, we have managed to collect more than 20 pairs in a span of three years. As to how that happened, I still do not know. But I'm just happy to share that the 20 pairs are now down to just four.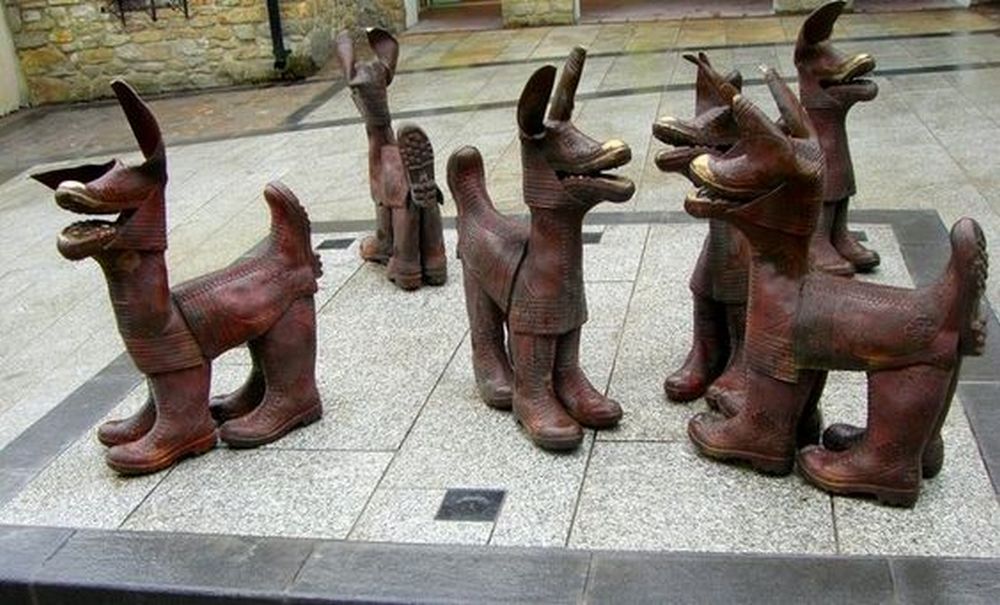 A friend of mine who volunteers in one of the dog shelters asked if I could donate the old boots to their office. Without any hesitation, I had them delivered the same day. I visited a few weeks later and out of curiosity, I asked what they did with the boots. I was pleasantly surprised when someone handed me a rubber boot dog.
I was really impressed! It took imagination and creativity to be able to come up with something so adorable. In fact, I must say, it was arf-absolutely amazing!
Materials:
Tools:
Click on any image to start lightbox display. Use your Esc key to close the lightbox.
Want to start making this adorable DIY project? Watch the video below…