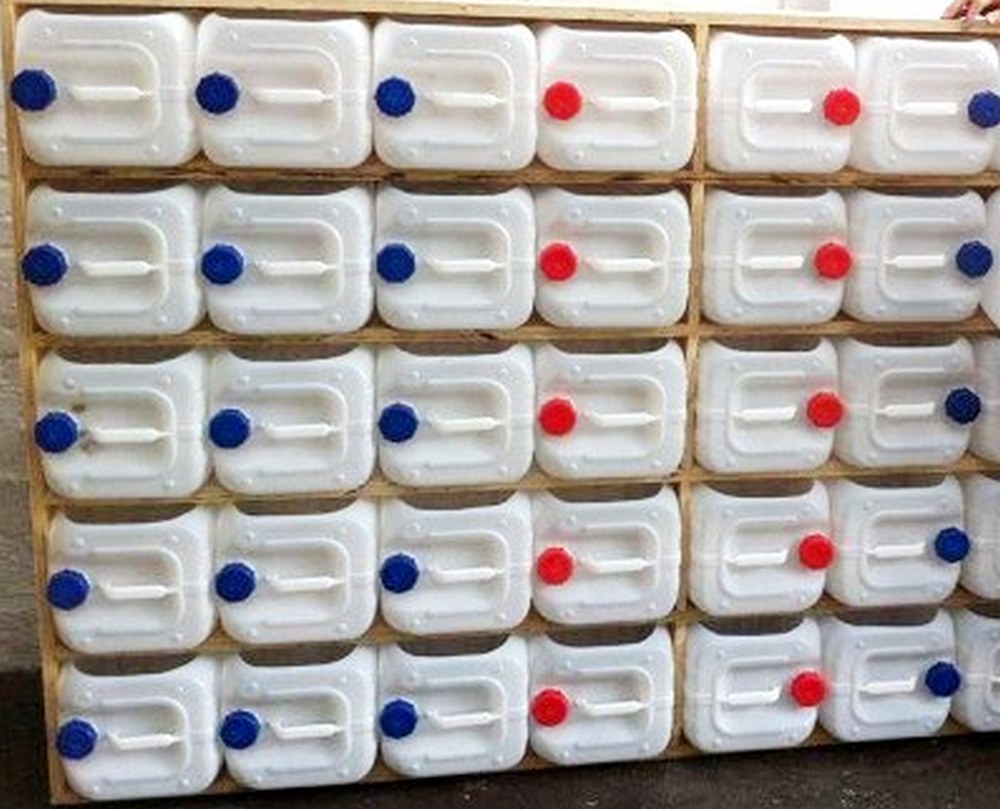 Our family has put up a challenge on who can recycle or reuse stuff more. We've been doing this for the past year when my son became part of the 'Save Planet Earth' movement in their school.
Our Pick
There are some things we've been able to reuse – grocery store plastic bags, wine bottles, and corks, to name a few. My eldest is winning, so far. He has reused our plastic water jugs into stacked storage bins.
I asked my son how he came up with the idea. He said he got it from the internet. He now uses them for extra storage in his room. I'm happy that his room is now more organized.
It's a simple project with amazing results – and it's still the best one, so far. And the best part is, he promised to make one set for each of his siblings!
Materials:
Used plastic water jugs

String
Tools:
Click on any image to start the lightbox display. Use your Esc key to close the lightbox.
You can get the step-by-step instructions here…