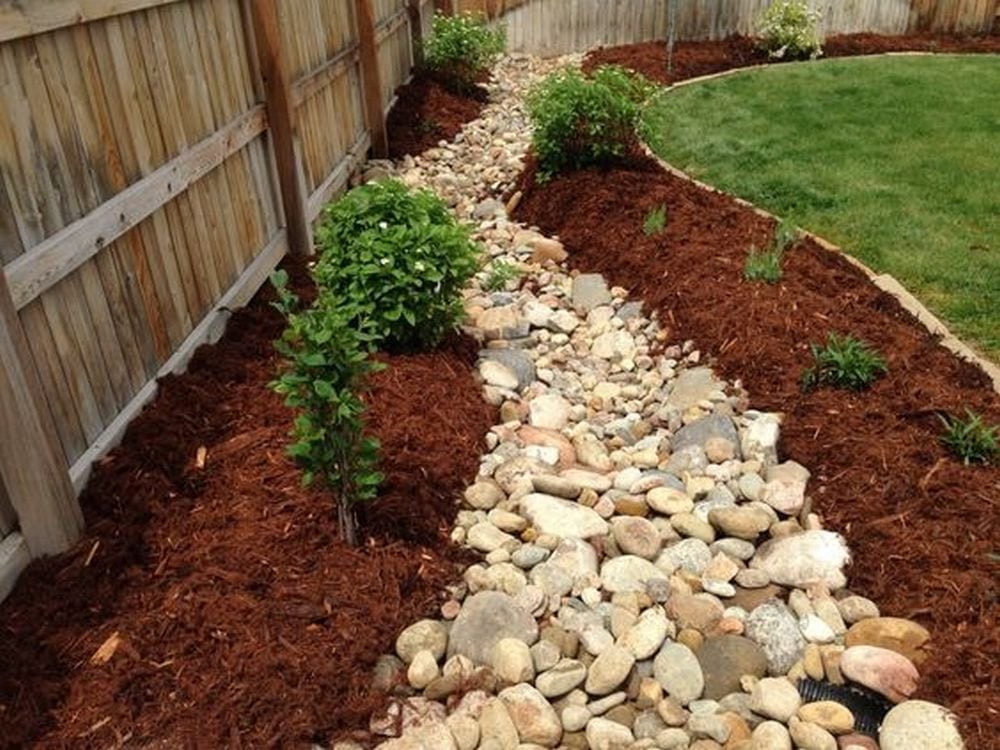 Beautiful landscapes have always impressed me. I can't help but fall in love with my neighbor's landscape which she regularly changes every quarter. Admittedly, she says it's her guilty pleasure and instant stress-reliever.
One thing, though, that remained constant is her dry creek bed. I've figured out that, not only is it visually appealing, but it also controls the flow of water. This is really beneficial in areas that are usually hit by heavy rains and floods. Although this isn't a requirement, it's better to be safe than sorry.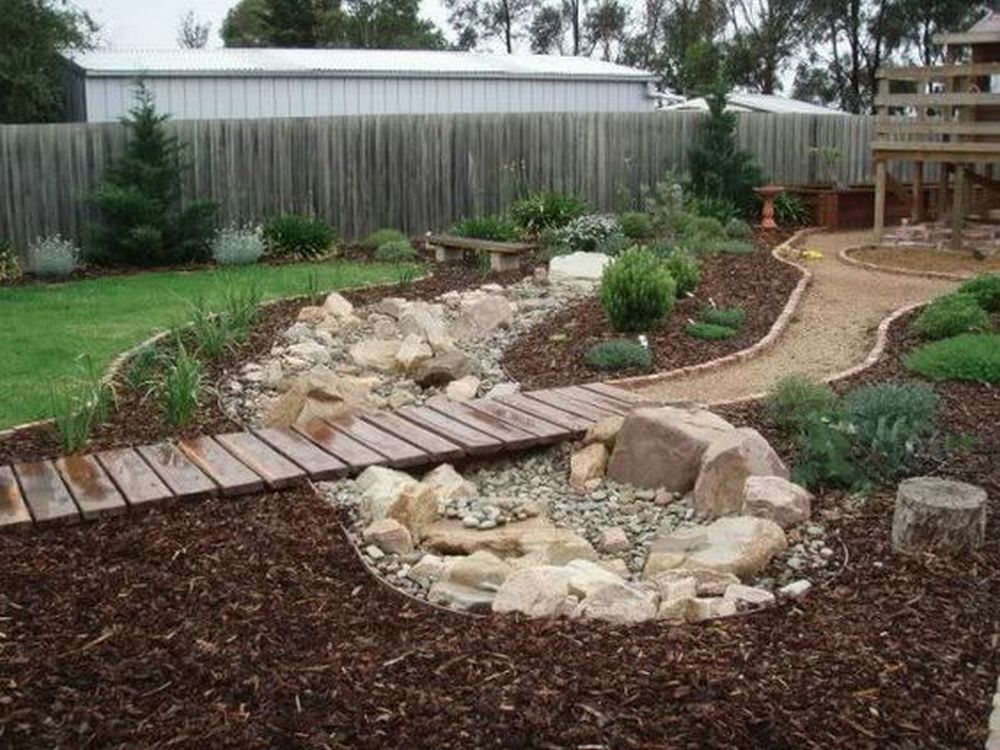 You can make this dry creek bed project with a friend or a loved one. Make sure that you come up with a great plan as to how you'll do it. This will help you save time and effort.
What you'll need to install a dry creek bed…
Materials:
Weed fabric
Creek rocks
River bed cobble
Tools:
Shovel
Garden hoe
Wheelbarrow
Rake
Click on any image to start the lightbox display. Use your Esc key to close the lightbox.
You can get step-by-step instructions here…