Owning a property with slopes would seem to limit the space for your garden or other outdoor functions that you can enjoy. People will tell you areas located on a slope are not the best investment.  Even experts will concede that the landscape design and improvement of such areas require additional labor and financial costs.
That's why most people planning to buy a property have serious considerations when they see a sloping plot. Thanks to retaining walls, however, you can do so much more with the sloping property. Not only does it let you hold back soil, but it can also be an opportunity to landscape your area by letting you maximize its use.
By building retaining walls, you can create small flat spaces that you can utilize for growing more plants, set up space for your outdoor furniture, or provide an outdoor play area for the kids.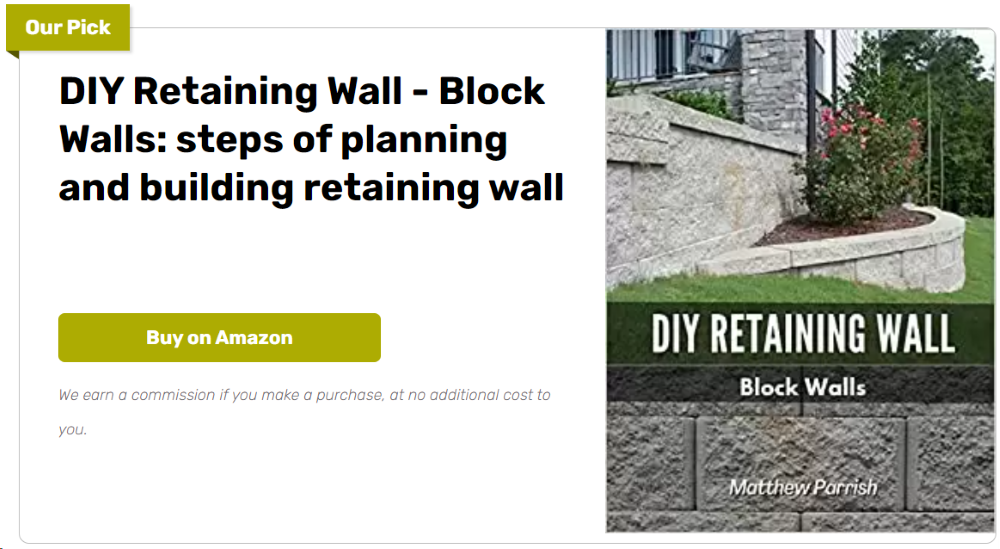 Now although retaining walls seem to be purely utilitarian, they can make up a big part of your yard's appearance. They are usually very visible and massive, so it is important to choose the best material that would complement or blend in well with the look of your home or the entire property.
Below is a list of retaining wall ideas featuring the different materials that you can use. Some make longer-lasting structures than others, but they all serve the purpose well. If you are dealing with a small slope – meaning retaining walls are only four feet and below – then you shouldn't have any problems with whichever material you wish to use. However, if we are talking about retaining walls higher than four feet, then it would be best to consult an engineer and to have professionals build it for you.
Do you have a sloped area in your property that could use a retaining wall? Then have a look at the ideas we have for you to help you visualize how you want your landscape to look!
Click on any image to start the lightbox display. Use your Esc key to close the lightbox.

Gabion Retaining Wall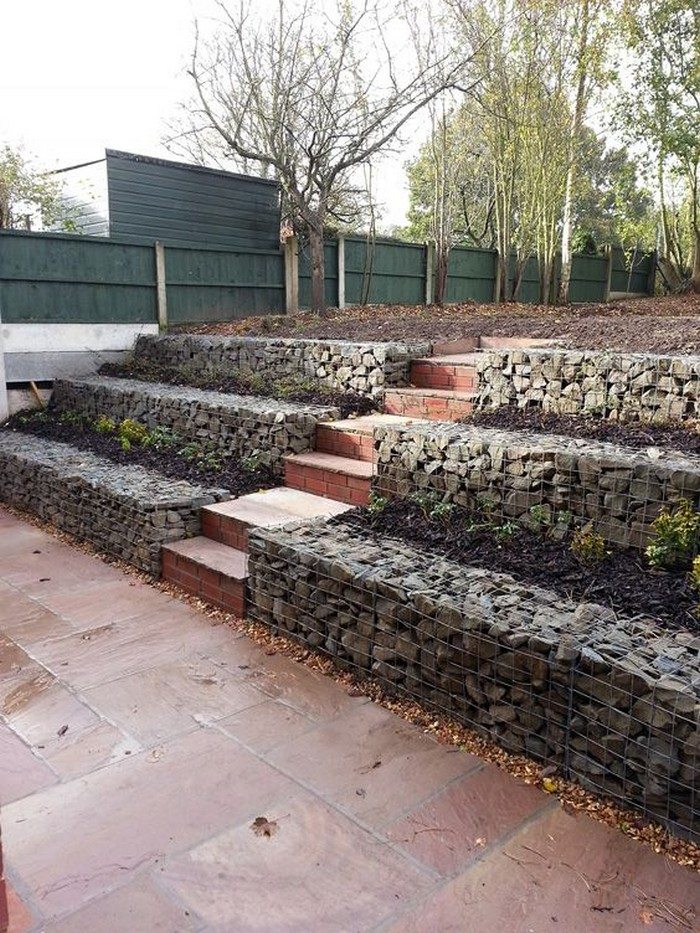 Railway Sleepers Retaining Wall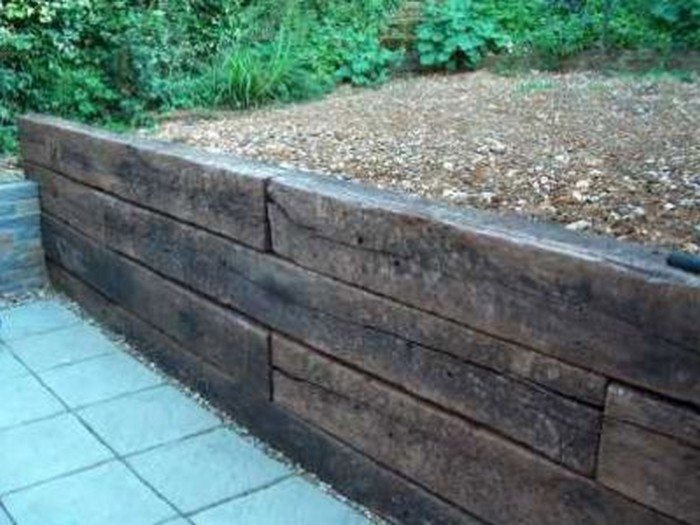 Block Retaining Wall
Corten Steel Retaining Wall
Corrugated Steel and Timber Retaining Wall
Free-Form Boulder Retaining Wall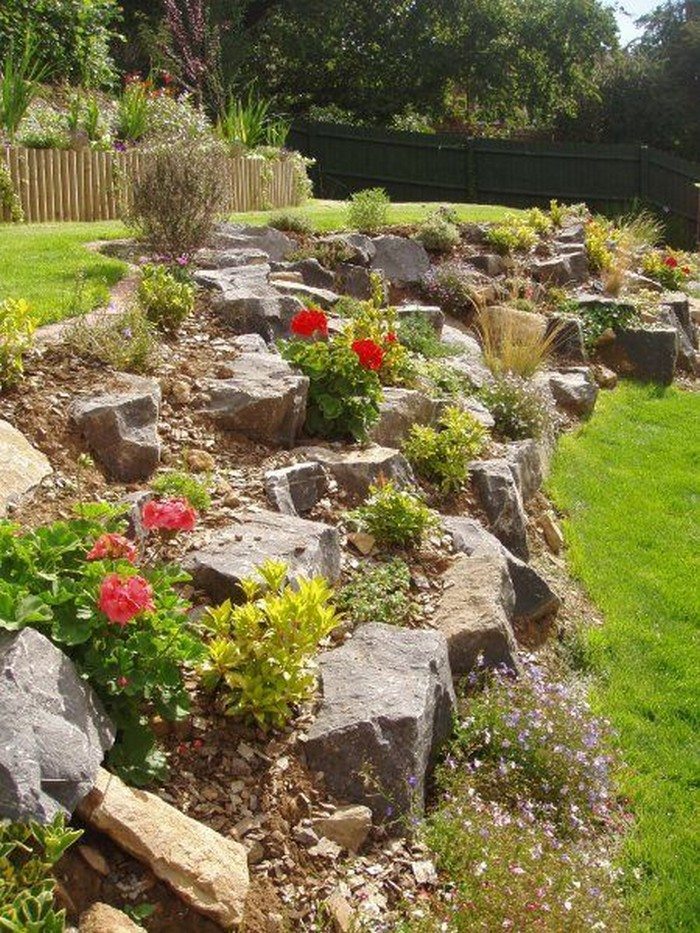 Concrete Retaining Wall
Raised Garden Beds Retaining Wall