How safe is your home?
It's easy to recognize risks when you can actually sense them – a wet floor, unusual sounds, or a leaking propane tank. But what if the danger lies in something you couldn't see, hear, or smell? Carbon monoxide is invisible, tasteless, and odourless. It exists and it is very, very dangerous. This is why it's called The Silent Killer.
Because carbon monoxide isn't easily detected, it can simply occur in your home. While both adults and children are susceptible to carbon monoxide poisoning, the effect is faster in children. Their respiratory rates are faster than that of adults. This causes them to inhale the toxic gas quicker.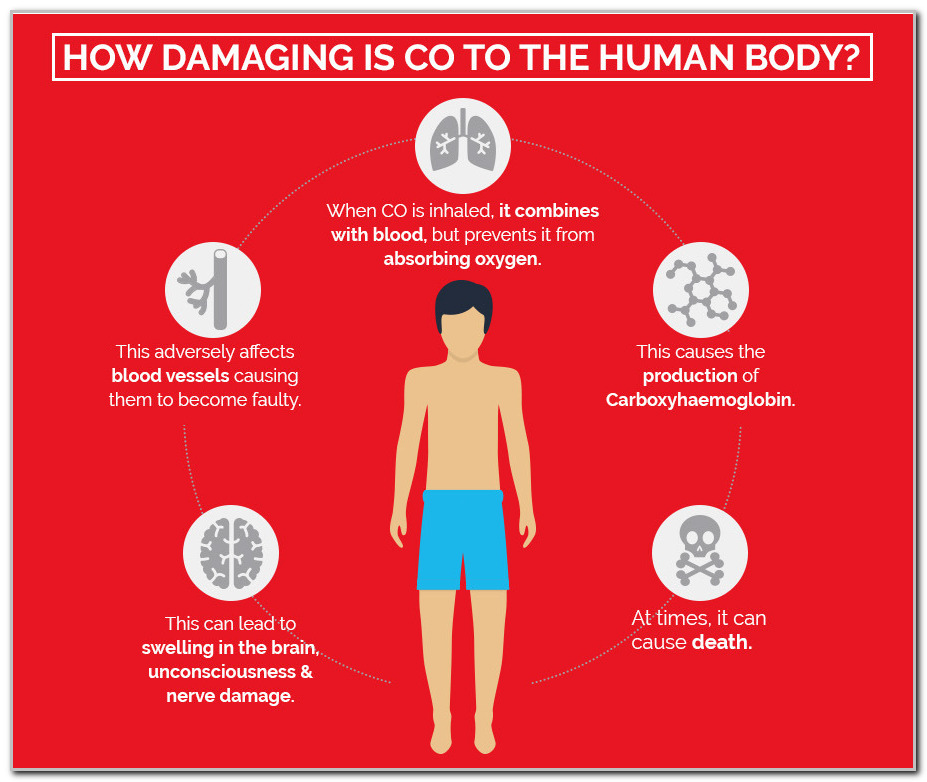 Carbon monoxide interferes with normal body functions. As soon as it's inhaled, the molecules attach to the blood, taking the place of oxygen. With oxygen deprivation, the organs suffer – the brain, heart, and lungs goes haywire. This will cause a cascade of physiological events that could ultimately result to death.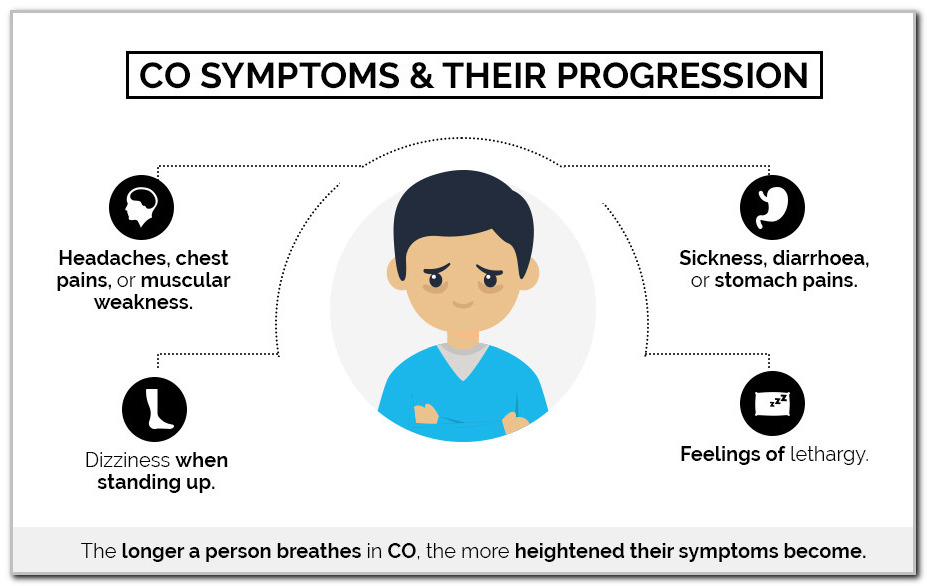 If you're starting to feel unusual symptoms out of nowhere, don't wait until it gets worse. These symptoms may mimic the symptoms of other illnesses and it's easy to dismiss them as such. DON'T. If you suspect carbon monoxide poisoning, act fast. This is a life-or-death situation.
In as little as two hours, carbon monoxide poisoning can cause great damage. You'll experience visual disturbances, difficulty in maintaining your balance, or memory problems. When these progresses further, eventually, it may cause you to lose consciousness.
If you think you're being exposed to carbon monoxide, get out ASAP. Go where there's fresh air, as far away as possible from the source. And then get help. Call emergency services. You'll need to go to the hospital to determine the carbon monoxide level in your blood and receive appropriate treatment.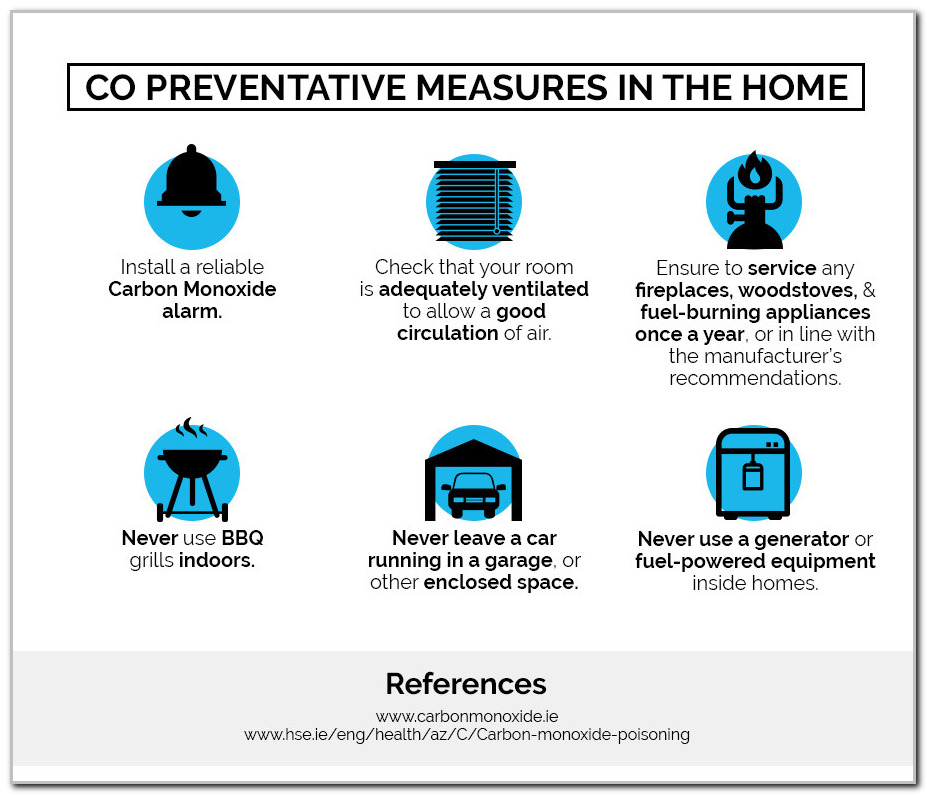 Carbon monoxide poisoning is preventable. The simple act of opening a window at certain times of the day could save you and your family. But that's not all – did you know that light pollution is also affecting your health?
If you have other home safety tips that we should know of, do let us know!