Do you need a large smoker that can take the amount of meat and fish that you want to smoke? Then build a timber smoker!
You'll be pleased to learn how easy it is to build your very own mini timber smokehouse. In fact, this DIY project can easily be finished over a weekend.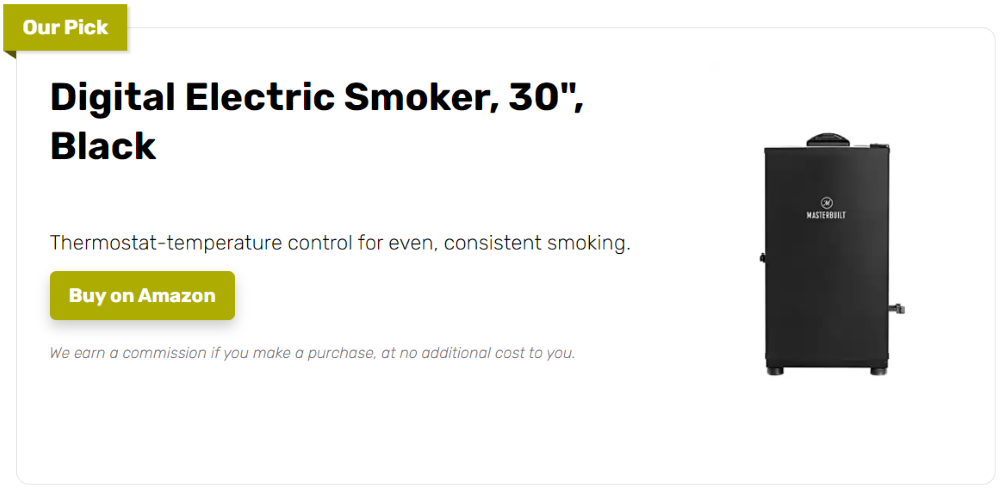 It is basically just a simple outdoor closet or shed with minor modifications to serve as a smoker. (So if you also need a storage shed for your gardening tools, you can refer to this project :) )
Want to learn how this timber smoker was built? Then head over to the step-by-step tutorial linked below the album!
You'll need these materials:
2 sheets of 1/2″ Plywood
12 pcs of 2×4 Timber, 8′ long
6 pcs of gate style Hinges
2 Handles and Latch
Galvanized Nails
Roofing Material
2-1/2″ Pocket Hole Screws
Wood Glue
And these tools:
Measuring Tape
Speed Square
Kreg Jig
Cordless Drill
Circular Saw
Miter Saw
Safety Gear
Click on any image to start the lightbox display. Use your Esc key to close the lightbox.

Thanks to Ana White for this great project. You can get step-by-step instructions here…