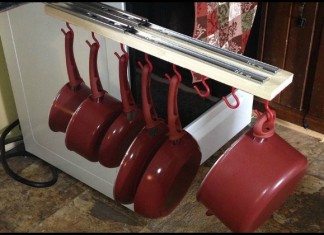 Many of you have liked this style of storage system but not its store-bought price:( If this is the kind of pots and pans storage...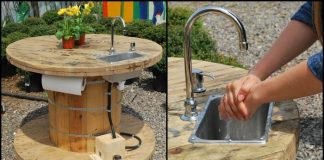 Now here's a great idea for an outdoor kitchen or garden! Turn a wooden cable spool into a kitchen sink to make your outdoor...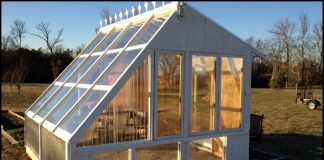 Think a DIY greenhouse from old windows won't look as attractive and be as functional as a 'regular' greenhouse? Well this project just might change your...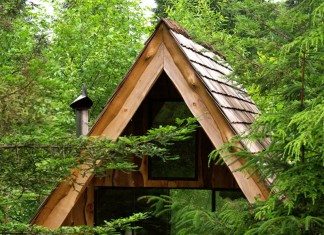 A couple years ago I found a neat little brass sink at the local recycle center.   Enamored of shiny objects,  I coveted it's golden...
Love to sit around an evening fire with friends and family, but don't have a fire pit? You don't have to spend a fortune...
CUBBIES, WORKSHOPS AND TOOLSHEDS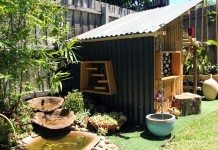 Every kid always wants their only little getaway within the comfort of their own backyard. They imagine temporary forts from lawn chairs and sheets,...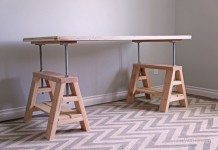 Using a coffee table as a work desk is extremely uncomfortable and, when done regularly for long periods of time, can cause chronic back pain that...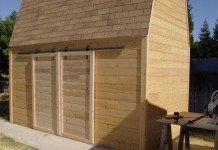 There's nothing worse than trying to get large, heavy or awkward things through a standard shed door. These sliding barn doors will certainly help...
This is a perfect  project for DIYers who don't have the luxury of a spacious workshop. having used his kitchen table for various projects,...
PORTABLE AND OUTDOOR KITCHENS
Do you love going on picnics or camping trips with family and friends? Then you will surely like this project too as this will...