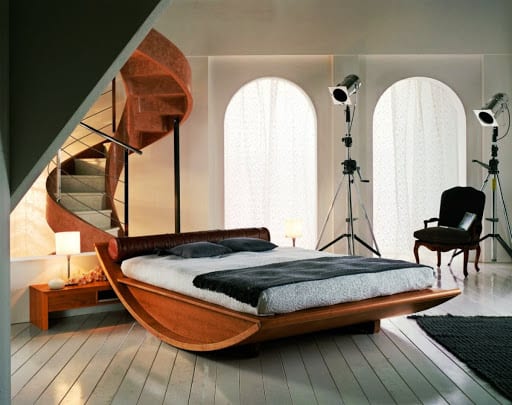 Without a bed, a bedroom would just be a room. That's why one of the most important decisions for the bedroom is choosing the right bed.
We've all probably been through the rookie mistake of going to the home depot and getting whichever bed fits our fancy. And then, sooner or later, we realize the bed doesn't fit our lifestyle and needs. By then, it's too late.
Learn from our mistakes and choose more wisely next time. Here are top tips for choosing the right bed for your bedroom.
Look to your old bed.                                 
It's best to start with a reference point. Consider your old bed. Note your old bed details including make, model, and size. Take measurements as well. Did you like your old bed? If yes, why? If no, why not?
Based on these points, you can then have a clearer picture of what you want and don't want in a bed.
Note specific requirements.
Do you have any special or specific requirements for a mattress? There are various bed features that cater to different needs, such as:
● a nonturn mattress
● pressure-relieving
● hypoallergenic
● natural fillings
● adjustable positions
● storage space
Spend as much as you can afford.
While a new bed may seem expensive, you have to consider that it has a pretty long service life.
Now is not the time to scrimp on quality. Otherwise, you'll be stuck with an uncomfortable bed that you have to use for a major chunk of the day.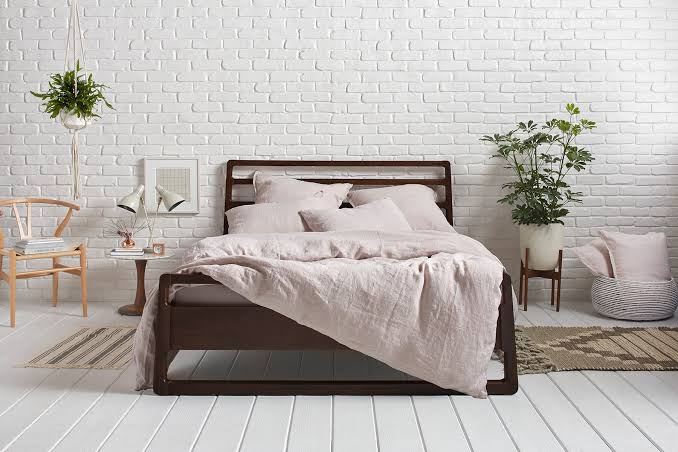 Consider that a bed for two people worth one thousand bucks works out at just twenty bucks each per night over a typical seven-year lifespan.
See, comfort is not that expensive.
Try it out.
Shop together if the bed is for two. Spend at least ten minutes lying on each bed from your shortlist in different sleeping positions.
You can even take your own pillow to replicate your normal sleeping positions. Remove coats, sweaters, and shoes.
Get the right size.
A bigger bed equals less disturbance equals better sleep. Choose the biggest size bed you can comfotorably fit in your room. The key word is "comfortably." So, don't choose a bed that's too big that you'll have problems going around the room.
Avoid guesswork and write down your bedroom's measurements.  Bring this reference with you when shopping for a bed.
Match with bedroom theme.
The focal point of your bedroom is the bed, so it should match well with the overall room theme.
For a classic bedroom, get a classic bed design. For a modern minimalistic bedroom, go for a sleek bed with clean lines. For a children's bedroom, a bed that's whimsical and playful will be just perfect.
You can always mix things up, but avoid designs that clash too much.
Invest in quality.
Choose a bed that is worth the price. You can do research beforehand to know the best brands out there. It's also a good idea to read reviews online so you'll have a clearer idea of which bed to look for.
Be sure the bed is safe, clean, and contains exactly what it claims to have. This can be guaranteed by an official certification of quality.