A garden room is a creative way to add multi-functional space to your property. In addition to being a place to relax close to nature, it can double as a gaming center, art studio, home office, or anything else you can think of.
Garden rooms also make it possible to enjoy the splendor of the outdoors not just on sunny days, but all year round. What's more, they are often less expensive than a loft conversion or other extension projects.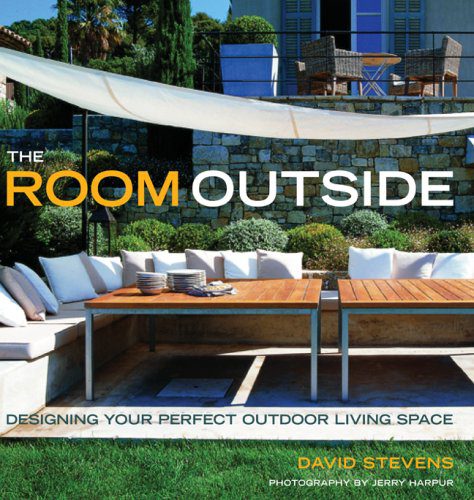 The great news is that even though they typically cost less, they can add substantial value to your home when done well.
Read on to be guided on how to design your very own garden room.
Planning
Like any well-designed project, garden room construction starts with planning.
This involves taking note of the size of your garden, orientation, your budget, and the overall aesthetic of the room. The options are endless, from a traditional and rustic shed, to a contemporary glass cube.
Make sure to position your garden room in a spot that you truly prefer, whether it be sunny or shady.
The location should also allow for easy access to the area with tools and machinery.
Avoid issues such as damp by positioning the room on good foundations, and regulate the temperature by providing insulation.
Power, heating, and internet connection are additional factors that can make the garden truly feel like a part of your home.
Permission
A planning permit is a matter often overlooked by homeowners building auxiliary constructions. While a permit is not required in all cases, it doesn't hurt to make sure whether this applies in your case.
Most regulations allow the addition of a single-story garden room to the property, providing other specifications are met. The requirements also vary depending on the use of the space.
Often, a planning permit is not required when the space is merely for personal use, such as a yoga studio or a hobby room. Go the safer route and always check with your council before taking any further step.
Foundation
The end result depends on the first step… the foundation. You could build the best-looking garden room, but it would easily be damaged irreparably if you don't construct it on a sturdy and solid foundation.
Most companies that provide garden rooms include foundations in the price. If not, you can talk with your builder to ensure you get a lasting build.
Utilities
Talk with your electrician about how you plan to use the room, so they can put in the right amount of light fittings and sockets.
There's also a growing trend to install solar panels on the roof of the garden room so you can go totally off-grid.
Electricity and network cabling for internet access from your main house can be extended to the garden room through armored cables. Internet may also be possible via Wi-Fi. Your electrician should be able to guide you.
Discuss things with your plumber as well, as they can determine the best way to install a water source and to get rid of waste water.
For heating, you can use a digital thermostat and insulation boards. You may also opt for a wood burner, or even an air source heat pump, which uses renewable energy.
You can also extend a gas central heating system from your home, but this is only economically efficient if the garden room is close to the main house.
Maintenance
Once the room is set up, all that's really left to do is enjoy it and keep doing any required maintenance every once in a while.
Since it's situated outdoors, the garden room is likely to catch more dirt than is common. This can easily be remedied by wiping down the exterior walls with warm soapy water once a year.
Timber exteriors and walls will also need a fresh coat of paint once every few years to maintain the integrity of the wood.
To prevent rot or any kind of damage from setting in, keep the perimeter around the base of the building clear of leaves and long grass.
ENJOY!
Outdoor spaces have really grown to be more than just something people want for occasional use.
With constant exposure to technology that keeps us indoors, it's normal that people crave spaces that blur the distinction between inside and out.
Garden rooms are not exclusively for personal use, either. Many homeowners find that the room is a convenient place for elderly parents who want independence but can still be easily reached should they need support. Grown children returning from university can also make use of the space while they are transitioning into finding a place of their own.
The best part is that a garden room can be as simple as you desire, consisting of just wood and a bit of paint, or as grandiose as a sleek modern building that makes an architectural statement.
Here's a bit of inspiration to get your plans underway…
Have you been thinking about adding a garden room to your home?
---