Despite the advent of digital music, some of us have a hard time letting go of vinyl records. That's understandable. After all, they are such a huge part of our growing-up years. Plus, the covers are just too beautiful they actually double as works of art.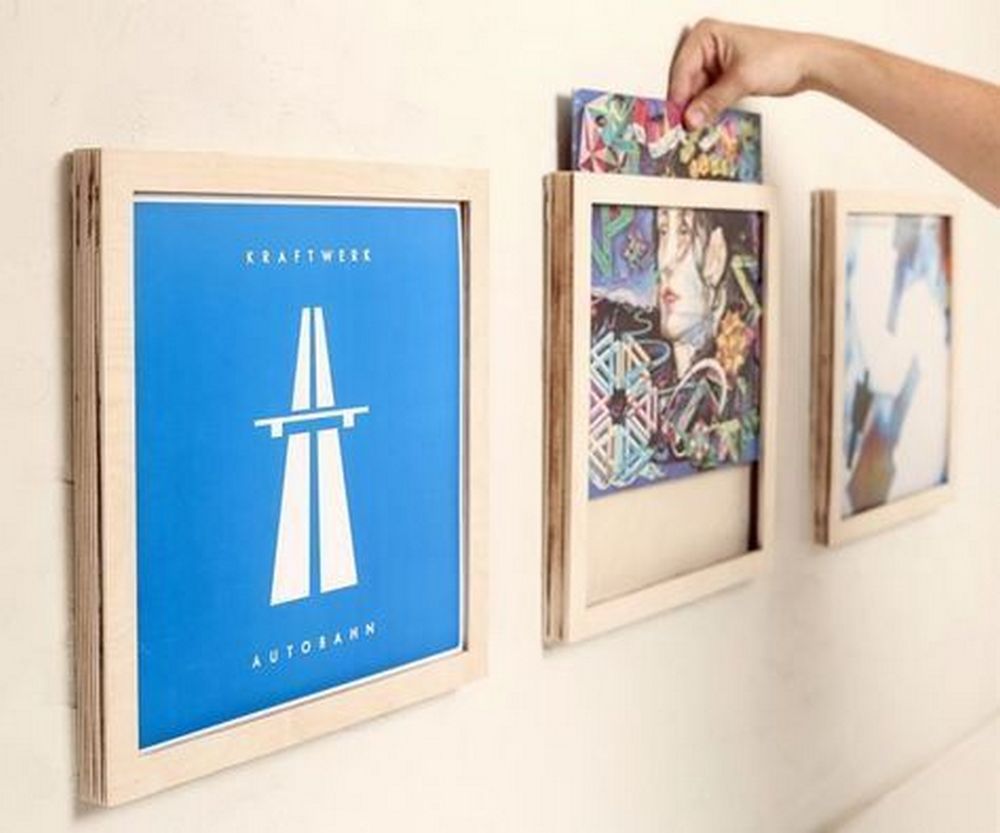 If you want to be able to listen to your vinyl records and, at the same time, put the covers up for display, this project is for you.  It's built in such a way that you get easy access to the record itself through a slot.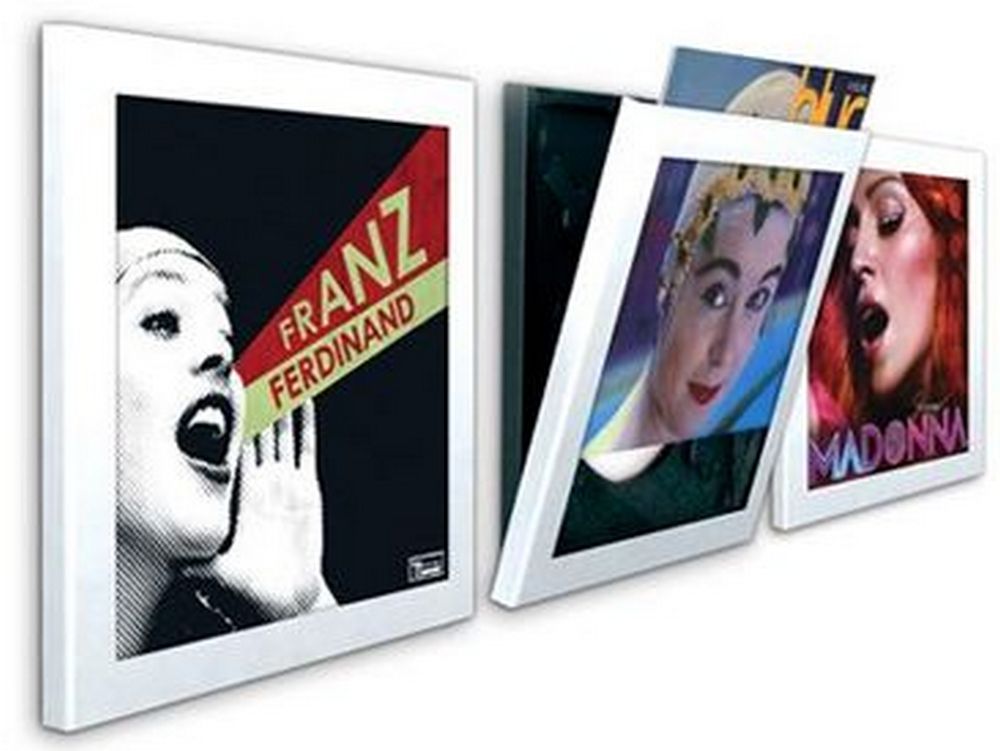 The cover sleeves could serve as wall decors. It has a minimalist design that most homeowners would appreciate.
Our Pick
Materials:
Aluminum brazing rod
Aluminum channel
Tools:
Gas torch kit
Cabinet saw
Angle gauge
Miter saw
Orbital sander
Claps
Eye protection
Click on any image to start the lightbox display. Use your Esc key to close the lightbox.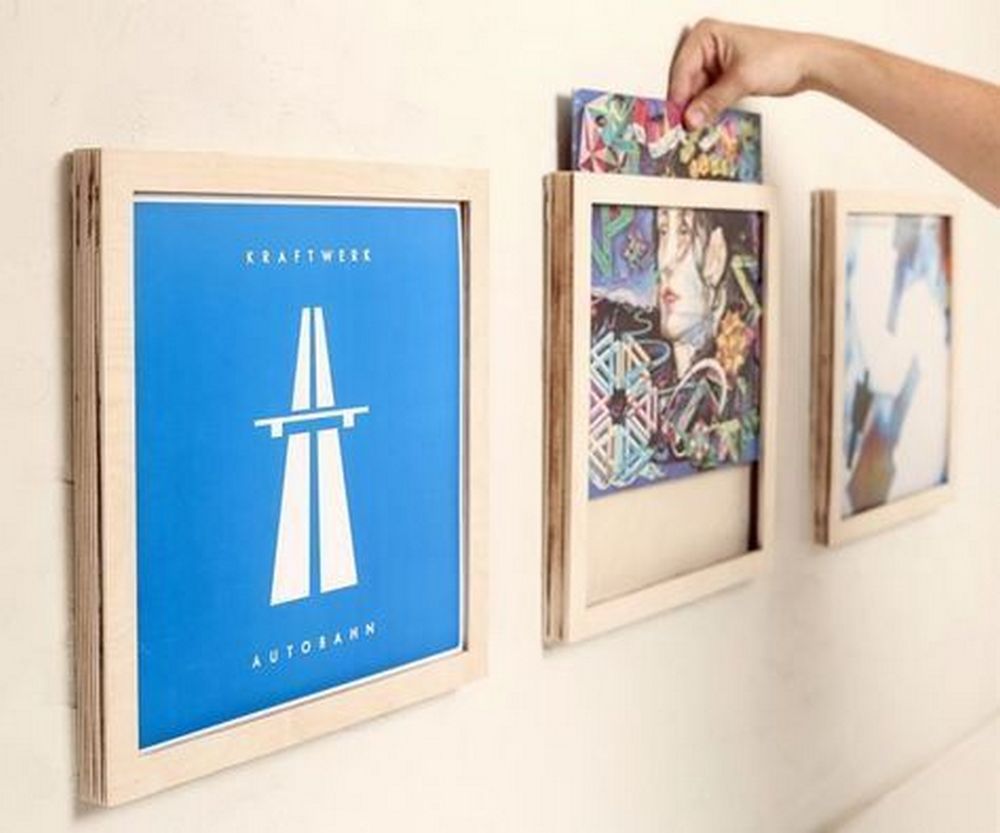 Learn how to make this DIY vinyl record frame by watching the video below.