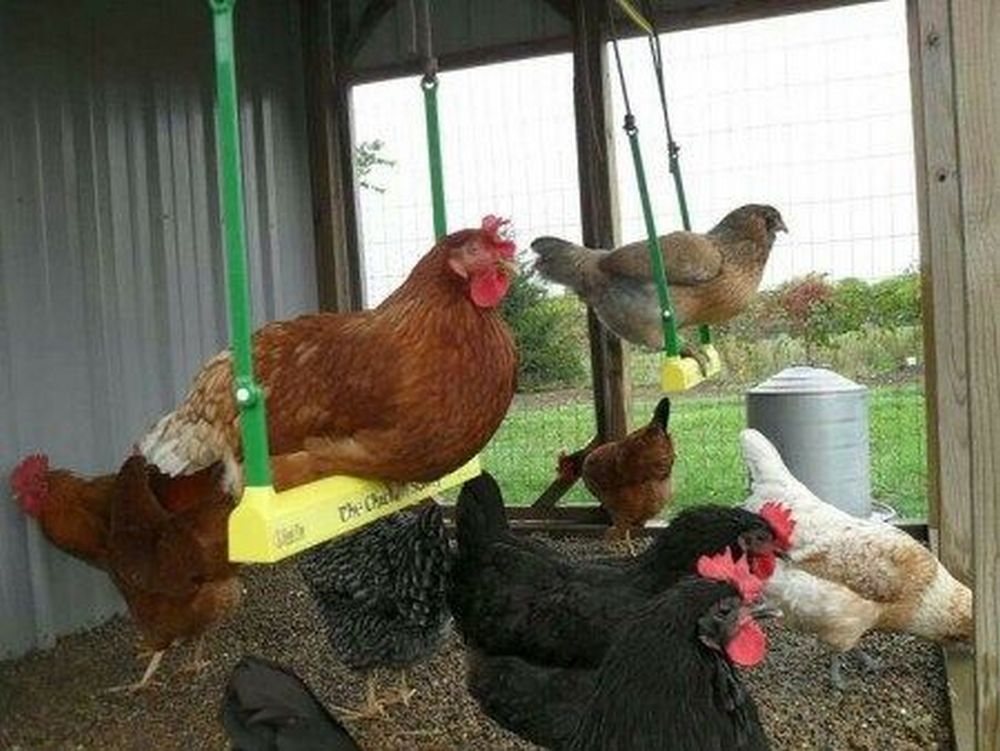 Chickens are great pets – until they get bored. When they do, they start picking on each other. This is because chickens are curious by nature. If they're not allowed to roam free, there's a very high chance that they'll get bored. To avoid this, it's best that you give them something to keep them busy.
Our Pick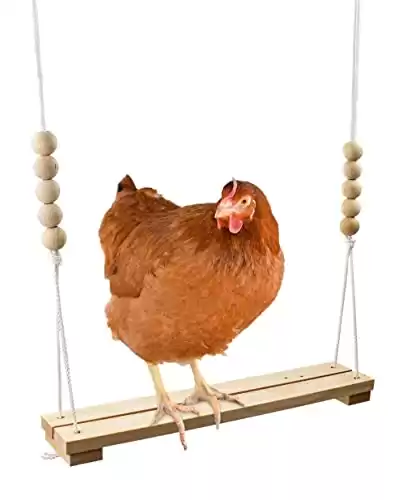 Chicken Swing for Coop
Our chicken swings are adjustable in length, provide a sustainable and comfortable source of roosting for your chickens, and are extremely durable.
Buy on Amazon
We earn a commission if you make a purchase, at no additional cost to you.
12/01/2022 12:10 am GMT
One of the few things to keep them occupied is through play. Why not build a chicken swing and put it inside the chicken coop? It's an inexpensive project that will surely make your chickens happy.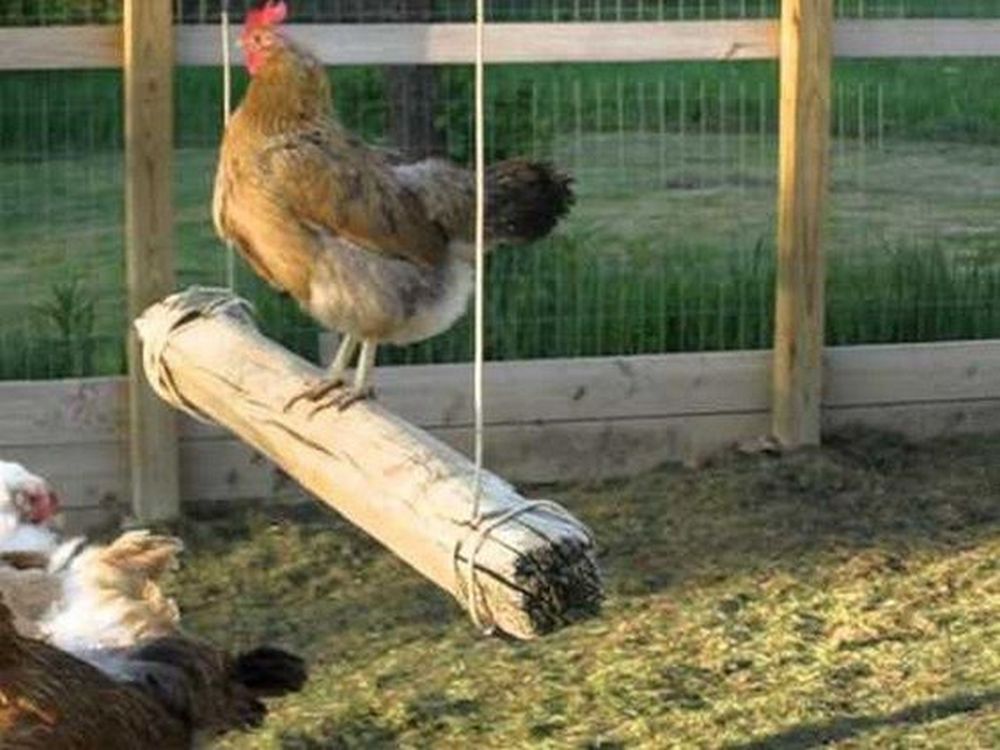 Gather the tools and materials that you need and start working on this today. It's simple and easy to make!
Materials:
Wood (cut to your desired size)
Rope (1/2″ in diameter)
Tools:
Saw
Drill with drill bits
Measuring tape
Scissors
Click on any image to start the lightbox display. Use your Esc key to close the lightbox.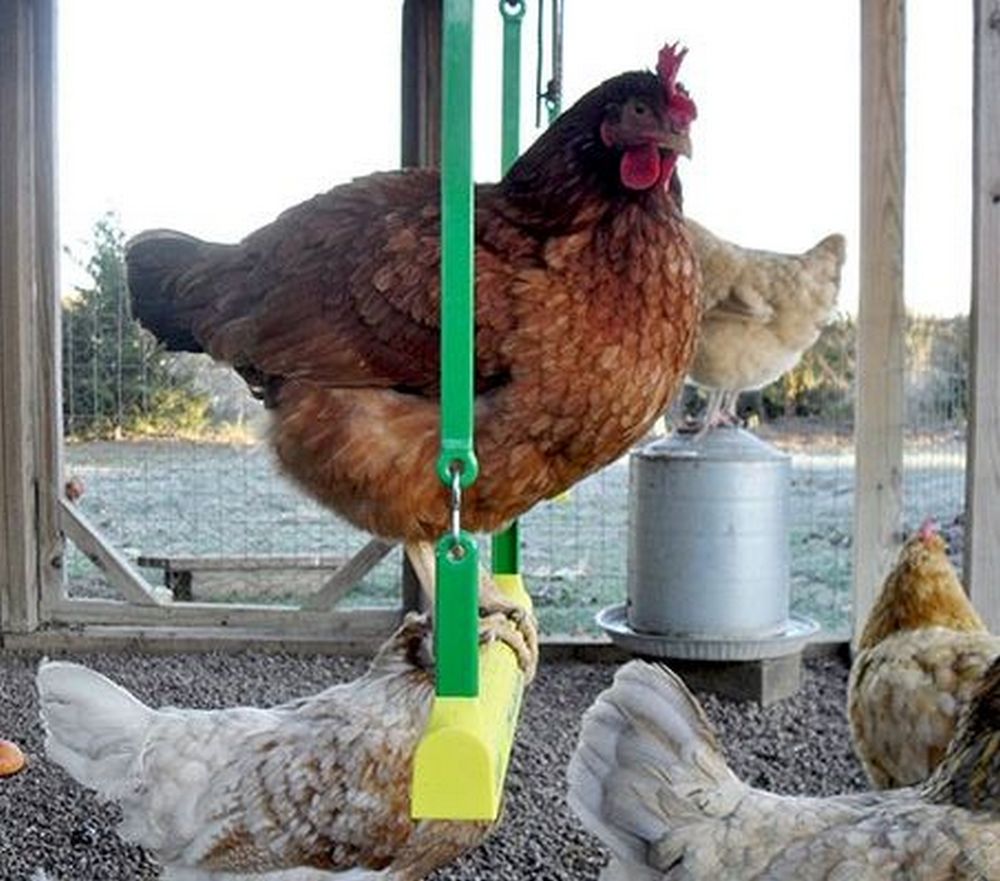 Do you want to learn how to make a swing for your backyard chicken? Watch this.