I haven't really paid much attention to our rugs. For me, as long as they serve their purpose, I'm good. If ever an old rug needs to be replaced, I go to the nearest store and buy the same kind. After all, they're all the same, I thought.
But, boy, was I wrong.
When my daughter had a recycling project in school, I was pleasantly surprised. She shared with me that one of her classmates was able to convert an unused water hose into a rug. I can't imagine it at first, but she showed me this DIY tutorial about making one. I decided to give it a try.
In all fairness, it's actually good project. It benefits me greatly since 1.) we do not have to buy new rugs now and then, and 2.) we have a number of broken hoses at home. Perfect.
Our Pick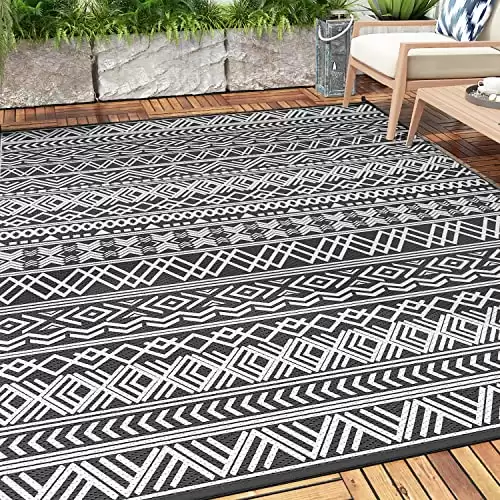 Materials:
Tools:
Scissors
Cable ties
Flush cutter or scissors
Click on any image to start lightbox display. Use your Esc key to close the lightbox.
Gather up those old garden hoses and start turning them into rugs! Watch the video below and learn how…