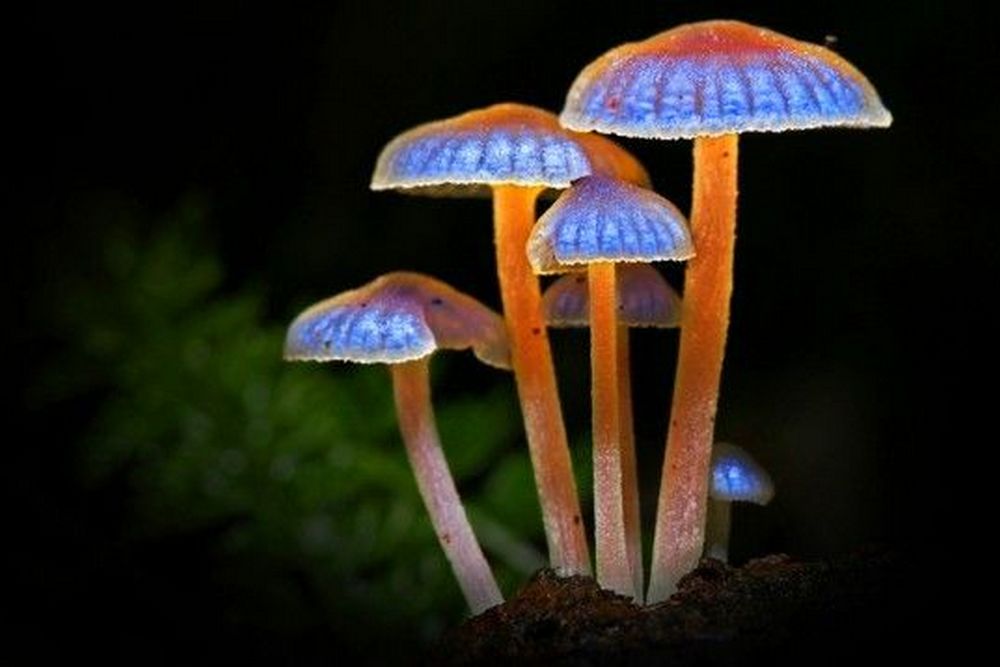 I bet I'm not the only one who's into lights. Regardless of how small or big it is, as long as it has lights on it and it's pretty useful, I'll most probably buy it… or make it.
Our Pick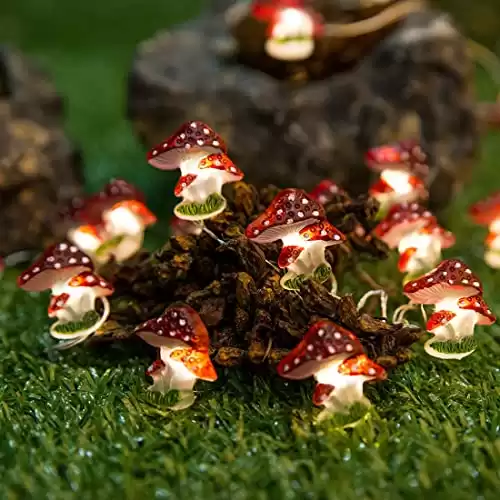 Our house feels like it's Christmas all the time because of the number of lights we switch on every night. The receiving area has a large chandelier with more than 20 light bulbs, the veranda has hanging lights on both ends of the wall, and the lamp posts in our garden are of different colors.
My family has grown to accept this part of me, which is why there were no questions asked when I showed them the video of how to make these little mushroom lights. They knew it was another 'necessity', and it's obviously our next family project.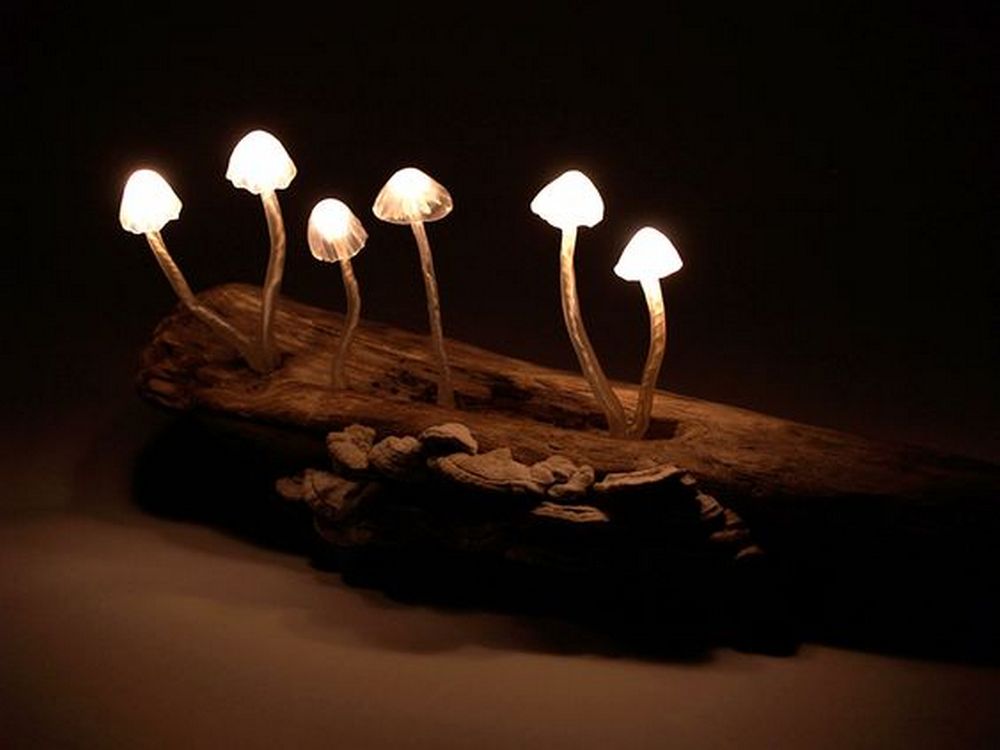 When I started putting them in the garden, my excitement intensifies as nighttime comes close. When it began to get dark, I switched them on and, they made me so happy. They were so cute, and so tiny, and so perfect.  I'm pretty sure you'll love these mushrooms lights, too!
Materials:
SMD LEDs
Resistors
Clear silicone
Watercolour paints
Thin wire
Stiff wire
Wood (driftwood, bark, etc)
Battery box for 3 x AA batteries, with built-in switch
Battery Holder
Tools:
Plastic food wrap
Scissors
Wire cutters
Small pliers
Soldering iron
Solder Drill
Click on any image to start lightbox display. Use your Esc key to close the lightbox.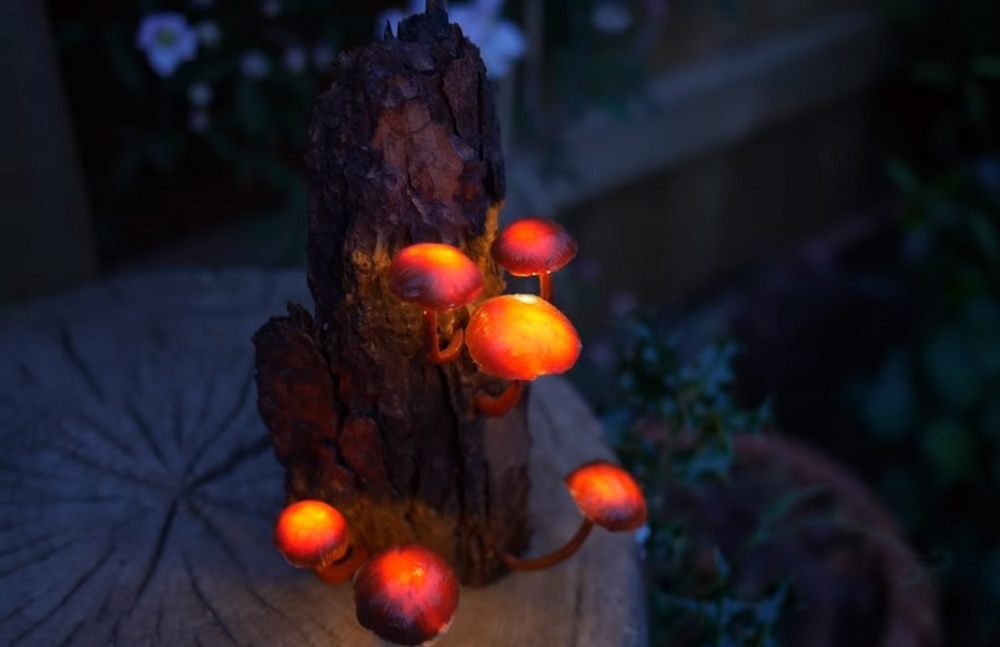 You can get step-by-step instructions here…