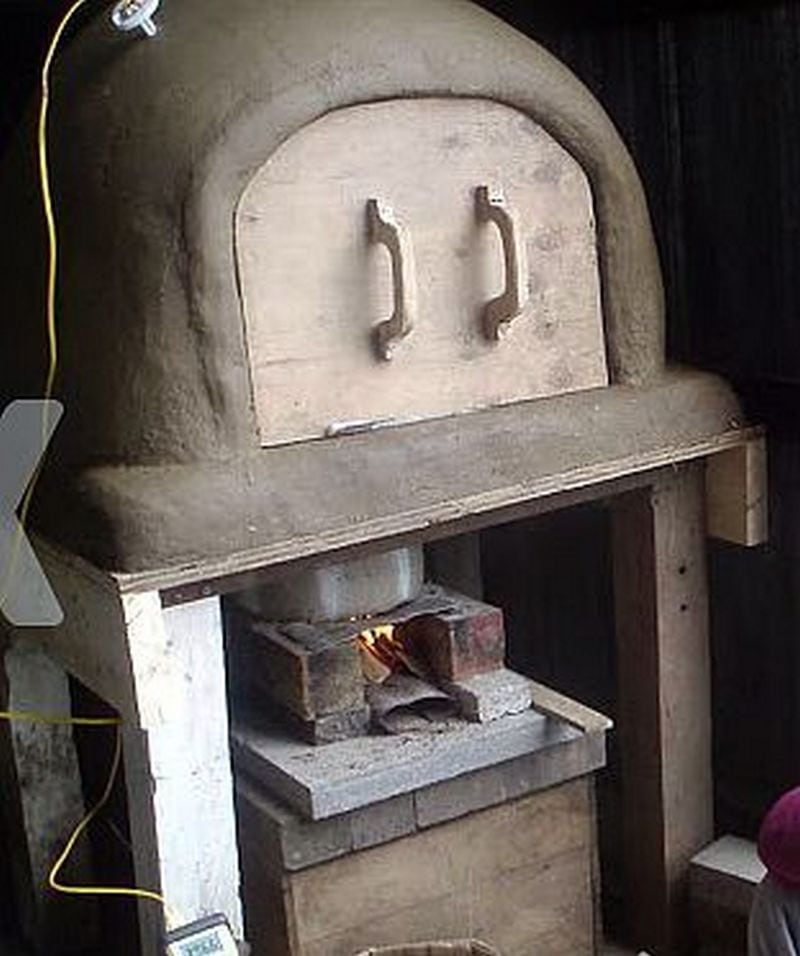 There is a new front in the fight against climate change: the use of natural gas in commercial buildings and homes. While there is still much debate on the subject, the consequences could affect everything from heating systems in skyscrapers to stoves in suburban homes.
Our Pick
The Pizza Oven Handbook: Builders' guide
Would you like to build your own wood-fired pizza oven in your own back yard? It's not as difficult as you might think and is entirely possible using the knowledge contained within this book.
Buy on Amazon
We earn a commission if you make a purchase, at no additional cost to you.
12/01/2022 07:45 am GMT
That is why more and more people are using rocket ovens nowadays. Most of our household energy requirements are for space heating and water heating or cooking. These make up a significant portion of our monthly consumption. Rocket ovens are an example of appropriate technologies that address these needs, cost you next to nothing to build, and just a few sticks to run. They are super-efficient and burn clean.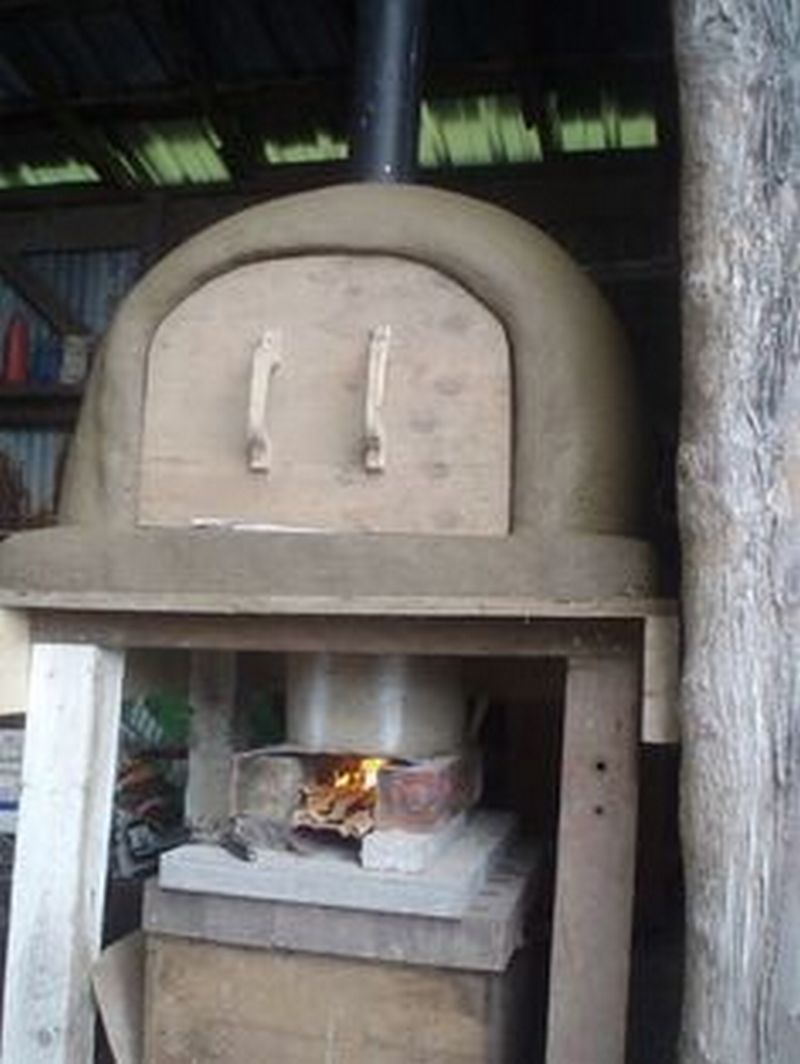 In some countries where wood fuel is scarce, rocket ovens help save lives. And they're easy to build, too. You may not need it now but you can sure use one in times of emergency.
So why not make your own and reap the benefits of having a rocket oven?
Materials:
Dome mold (you may use a wok)
20 standard 8x8x16 cement blocks
Plastic
6" stove pipe and elbow
25-lb castable refractory
4 gallons perlite
1/4 inch HardiBaker cement board
Plywood
10 common red bricks
5 fire bricks
Recycled barbecue grate
Tools:
Click on any image to start the lightbox display. Use your Esc key to close the lightbox.
Thanks to woodfired pizza for this great project. You can get step-by-step instructions here…