Living in a tiny house is a delightful challenge. It comes with some limitations in space, but these can easily be remedied with smart, functional design. The simple life becomes the sweet life when you use space-saving organization ideas.
Here are some space savers that make organizing a breeze in your tiny home.
Folding table
A favorite item in tiny homes is a folding table. This table can simply be mounted on the wall and flipped open whenever needed. When not in use, it can be pushed back up against the wall, freeing up lots of space.
Wall-mounted heater
Floor and counter space is very precious in a tiny home, so you wouldn't want appliances that take up too much of it. Wall-mounted heaters provide electric heat throughout your tiny home without crowding it up.
Invest in good heaters with low wattage and slick design and you'll be enjoying fuss-free heating for years to come.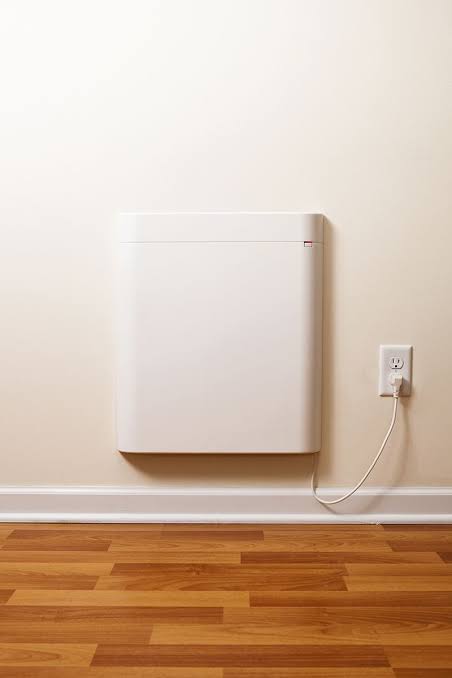 Projector and screen
Putting a big bulky TV on your wall with wires going everywhere is just not ideal for tiny houses.
So how do you get the entertainment system that you really need and want in a small space? Its simple. Use a projector and projection screen.
Hide-it mounts
If you do have a large TV in your small space, you can utilize hide-it mounts for your cable box, DVD player, gaming controllers, and other equipment. Forget about a TV stand and make use of that wall space.
Tiny bathroom sink
For tiny house bathrooms, there's a variety of mini sinks that you can buy to save space.
In fact, many tiny housers prefer to just use the kitchen sink a few steps away. This removes the need for a separate bathroom sink.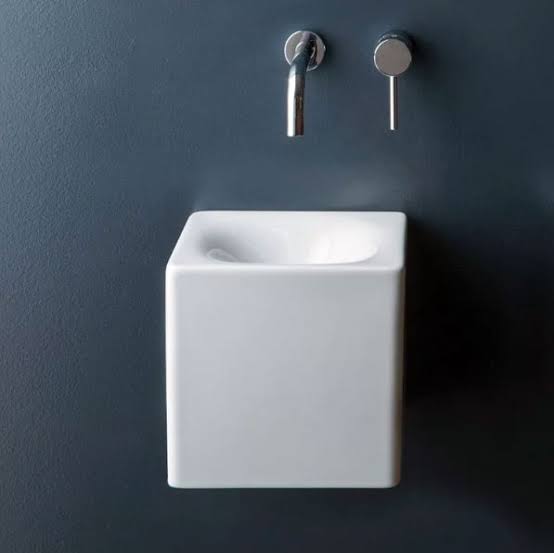 Retractable towel holder and mirror
Every little inch counts in a tiny home, so think about using swivel or retractable items.
For towels, use a retractable hanger that can swivel out of the way when not in use.
Additionally, you can install a retractable mirror.
Compact solar oven
The secret to tiny house living is to utilize the space outside of the home whenever you can. A lot of your bulky appliances don't really need to be inside your home.
If you don't want to put an oven inside your tiny home, you can use outdoor space with a solar oven. Many solar ovens cook really fast and work well even in winter.
Multipurpose oven
If you do however want an oven type device that works in your tiny home but doesn't take up too much space, get a multipurpose oven.
These are ovens that bake, broil, grill, steam, and more. Find compact ones that pack away easily under the counter.
Magnetic spice rack
If you love to cook with spices and dried herbs, install a magnetic spice rack.  This kind of rack allows you to use wall space for storing spices, giving you more counter space for food prep.
Magnetic knife strip
The magnetic knife strip is another nifty space saver. Get your knives off your countertops, out of your drawers, and put them on the wall. Tiny house living gets so much better when you invest in magnets.
Cutting board sink cover
A lot of people don't want to put a big kitchen sink in their tiny house because it takes up too much counter space. An alternative solution is to install a sink, but cover it with something that could potentially work as extra counter space.
For instance, you can get a cutting board that fits directly over your sink or you can use a roll out dish rack.