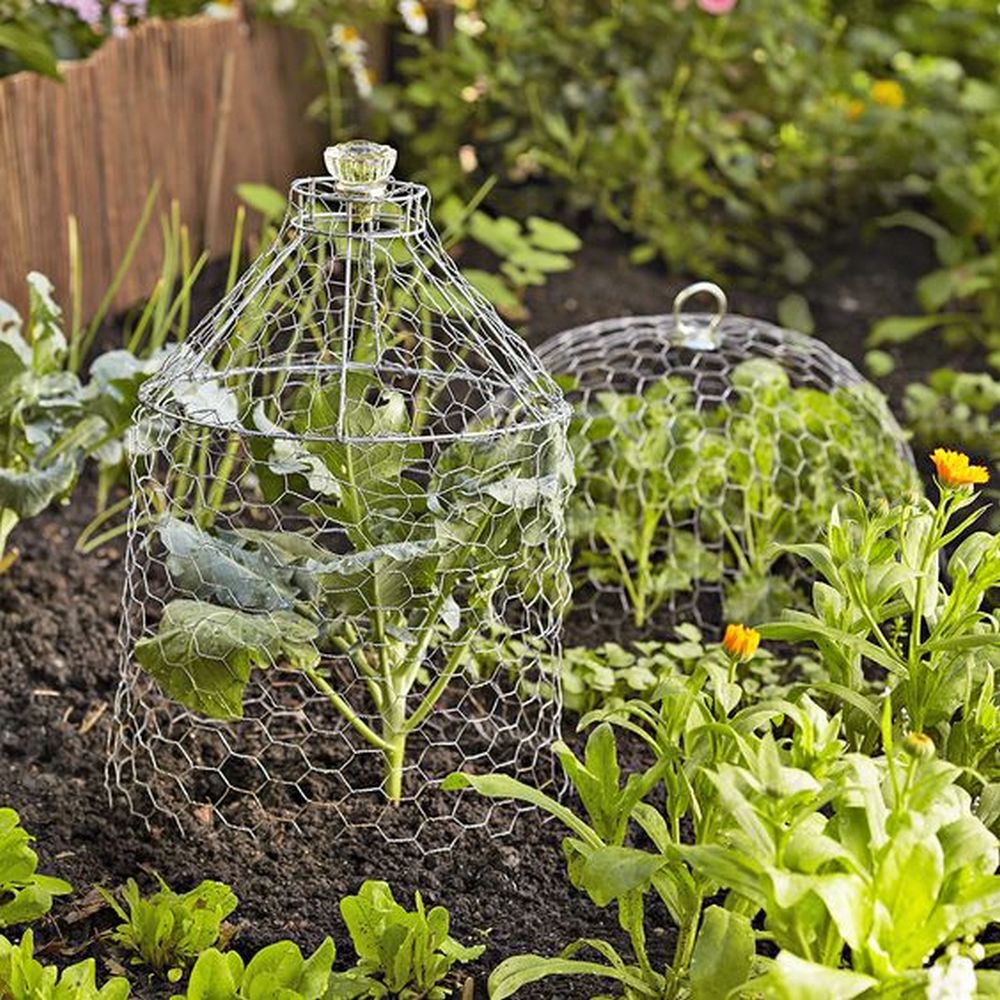 If you're into gardening, this is for you. This is a simple gardening tool that you may have overlooked. Garden cloches act as a shelter to your plants, protecting them from inclement weather. Additionally, these tools also promote quick germination if you've just planted some seeds. Basically, garden cloches are like miniature greenhouses.
Our Pick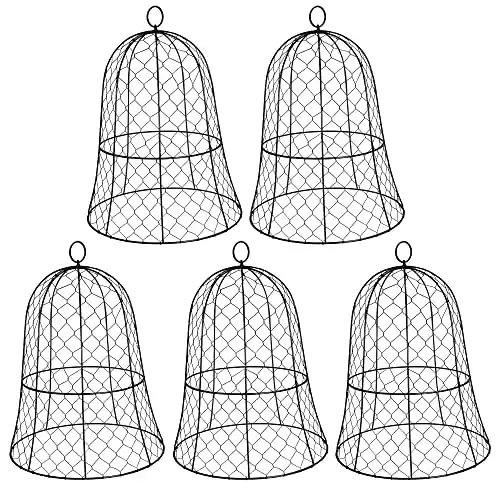 We have a lot of pets roaming around the garden. Most of the time, they nibble on my plants. I've just planted some eggplant and tomato seedlings and I want to see them grow to their ripe, full age. As a form of protection, I made some garden cloches – easily one of the best decisions I've made.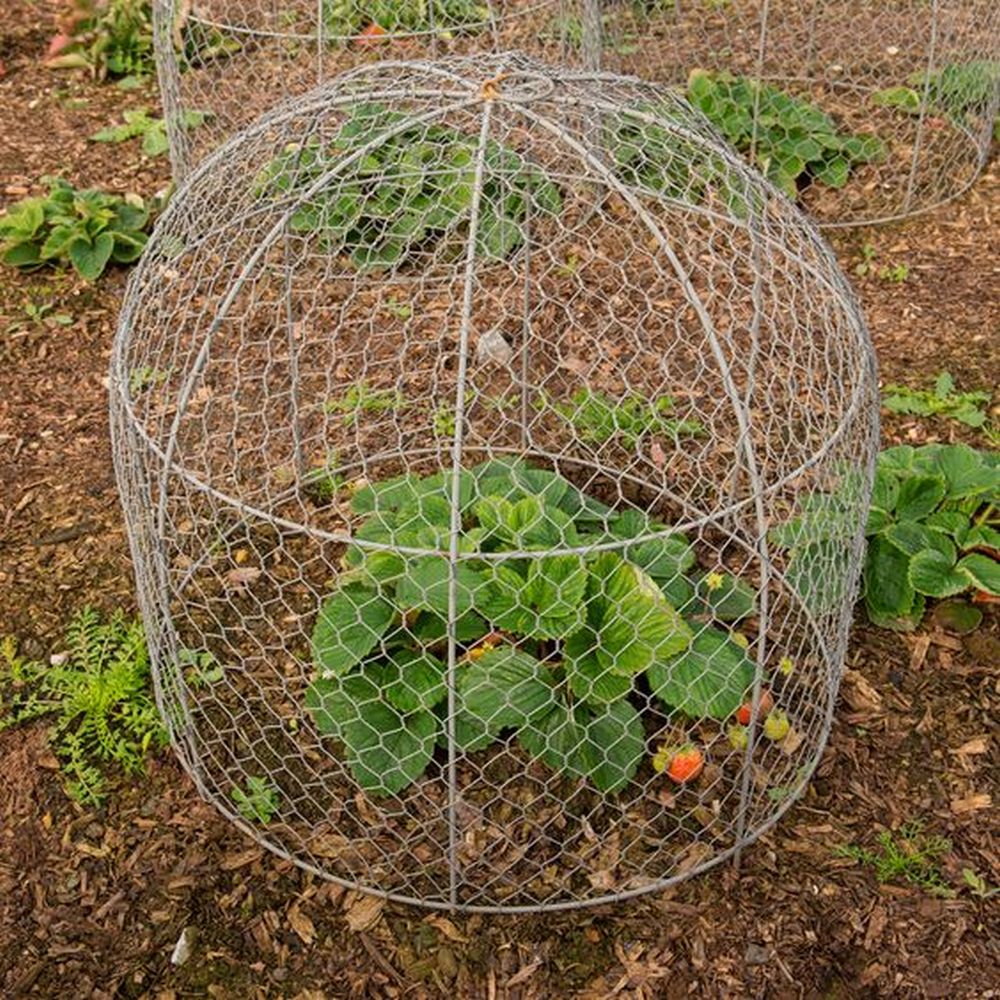 There are several versions of garden cloches that are available today. You can use water jugs, recycle soda or juice bottles, or repurpose salad containers or punch bowls. For this particular project, we'll be using chicken wires. They're inexpensive and a roll could give you more than two dozen of garden cloches, depending on the size that you want.
Materials:
Tools:
Click on any image to start the lightbox display. Use your Esc key to close the lightbox.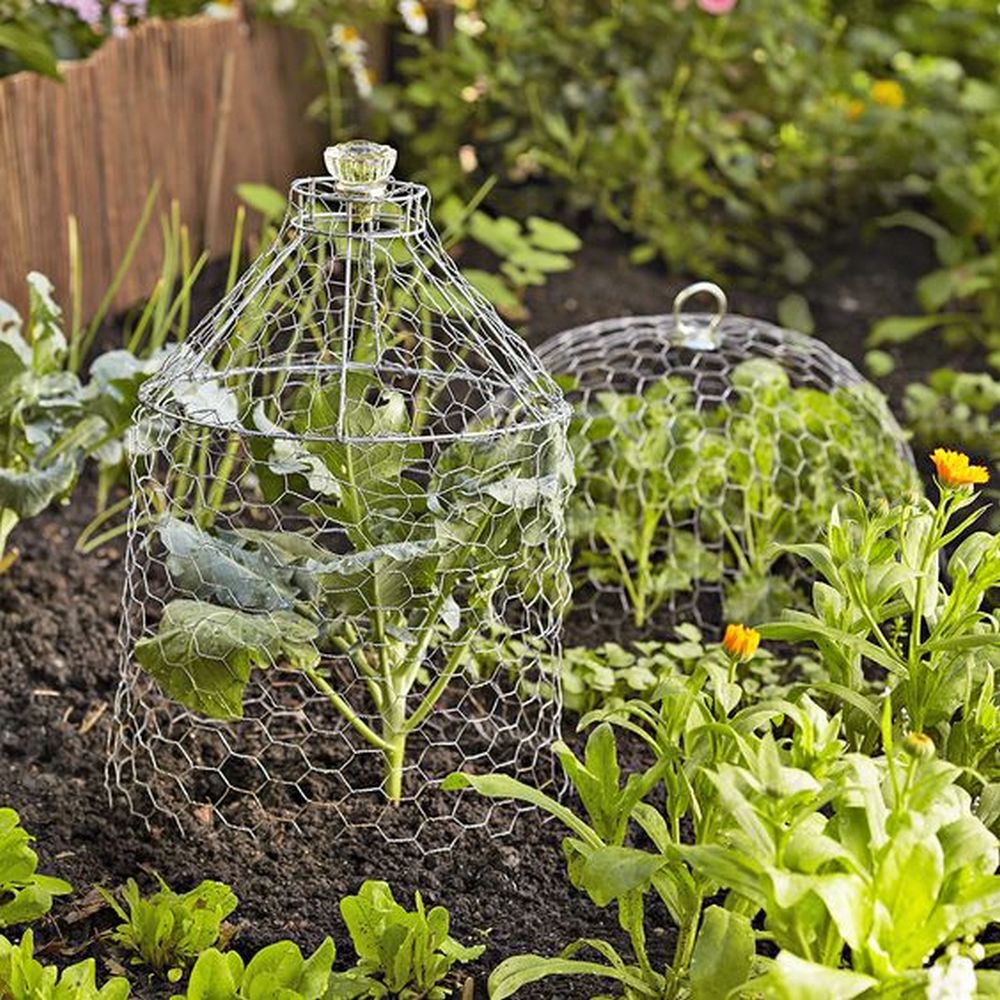 Watch the video to learn how to make a garden cloche for your new plants.