Before 'The Sims' there were Dollhouses!
There's something about dollhouses that appeals to both kids and adults. When it comes to these playtime activity, everyone is a kid at heart.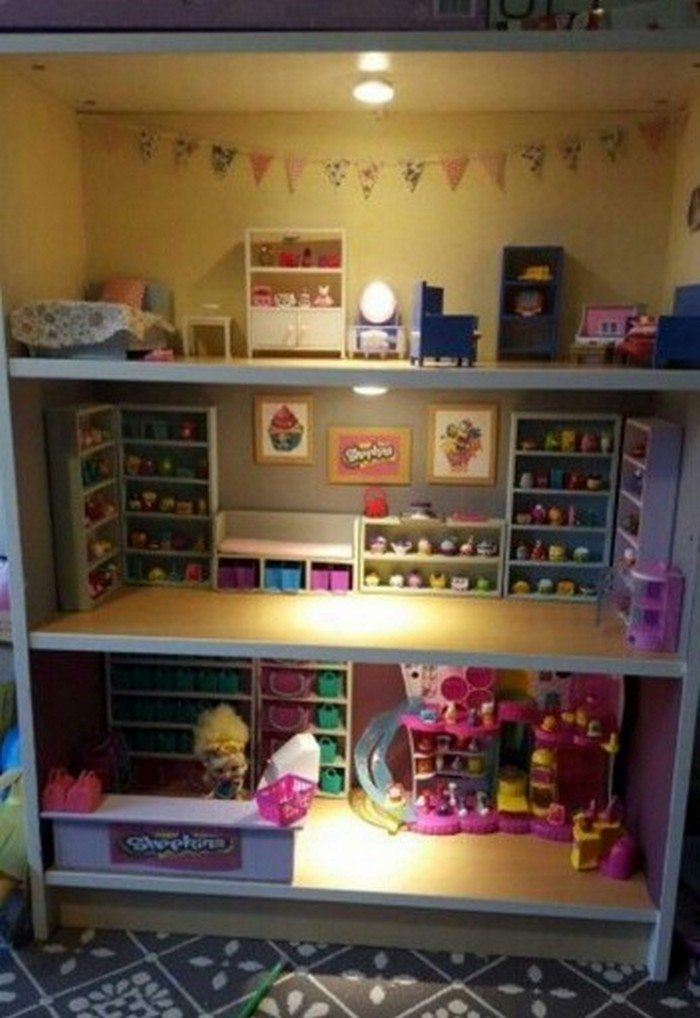 If you're someone who likes dollhouses (or The Sims), here's a brilliant recycling idea you are going to love!
Do you have an old and unwanted dresser? If you have one, here's a great idea to repurpose it – turn it into a dollhouse.
It's definitely a fun project to do. The duration of renovation would depend on the kind of dresser and the amount of details you would like to put in it. You can install some lighting, make room for an attic, add a garden, or a roof deck!
You can take your time and enjoy designing and building your dollhouse! Get some inspiration by viewing our album below :)
Thinking of making an old dresser dollhouse for your kids? One good idea you might want to do is to retain the bottom drawer(s) for storing other toys!
What are you waiting for? Get started on your DIY dollhouse project!
Materials:
Old Dresser
Paint or Wallpaper Sticker
Doll House Furniture Kit
Tools:
Measuring Tape
Saw
Cordless Drill
Hammer
Click on any image to start lightbox display. Use your Esc key to close the lightbox. ?
Thanks to Homemade Obsessions for this great project. You can get step-by-step instructions here…