Last Updated on
Succulents:
I wanted to plant some succulents in my LACK since they are  hardy and seem quite capable of growing anywhere, plus they look really nice too.
Succulents
Plastic container
Potting soil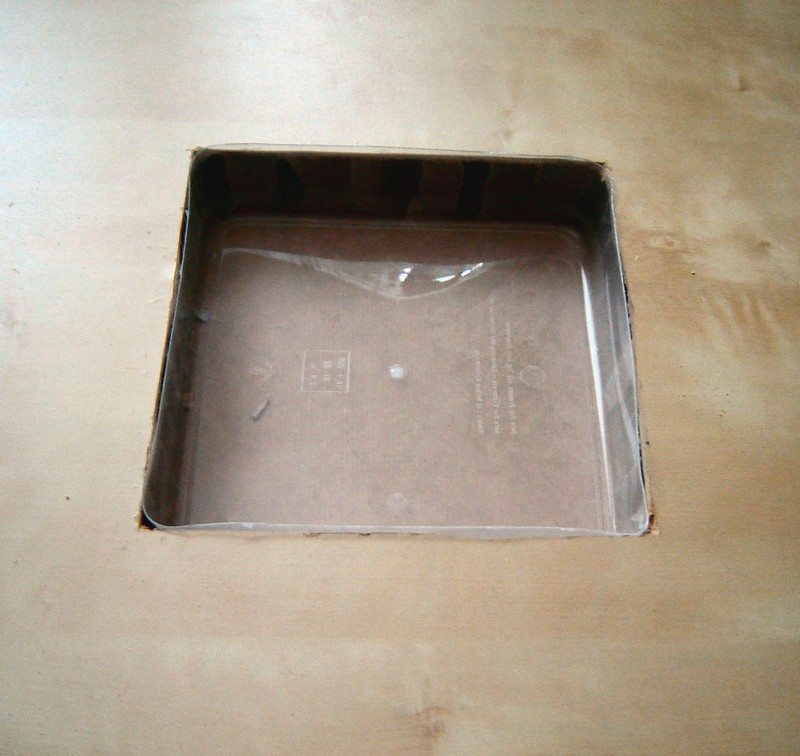 Place potting soil into the container.
Arrange the succulents in the container, give them enough room to spread.  Make sure the table is placed in a spot with enough light.
Fountain:
A fountain is a nice way to add soothing sound and movement to your living space and this way it doesn't take up a lot of room.
What you will need:
small waterpump
plastic container from step 2
small rocks/pebbles
larger rocks/bamboo or other centre piece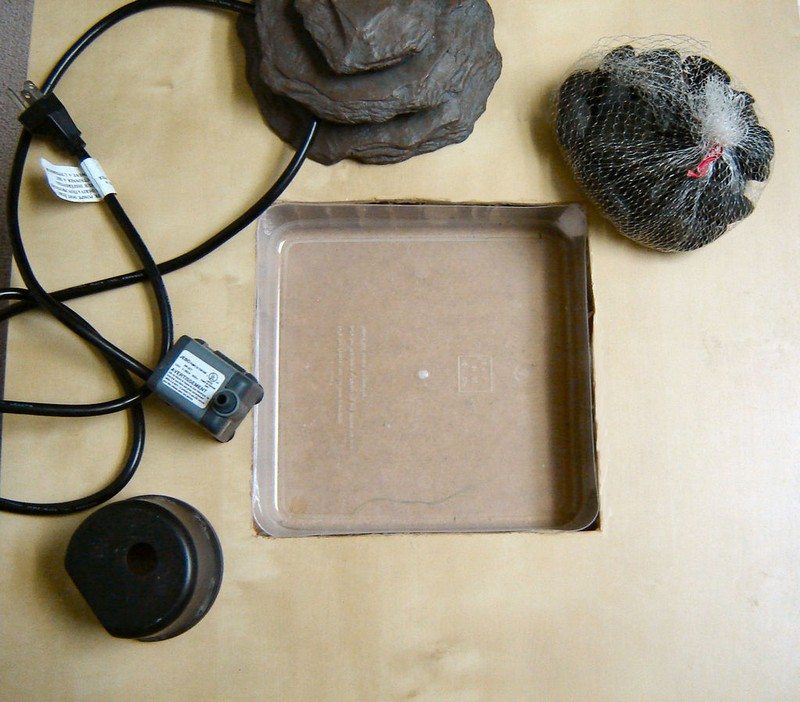 I had a store-bought fountain from which I used the parts to make this one .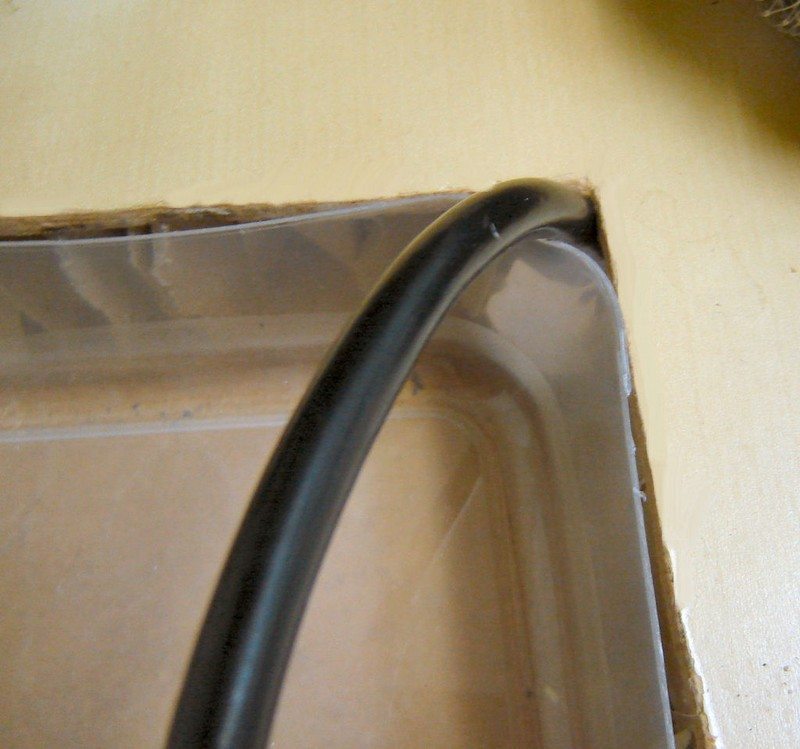 I slid the plug from the pump through the hole at the bottom of the table.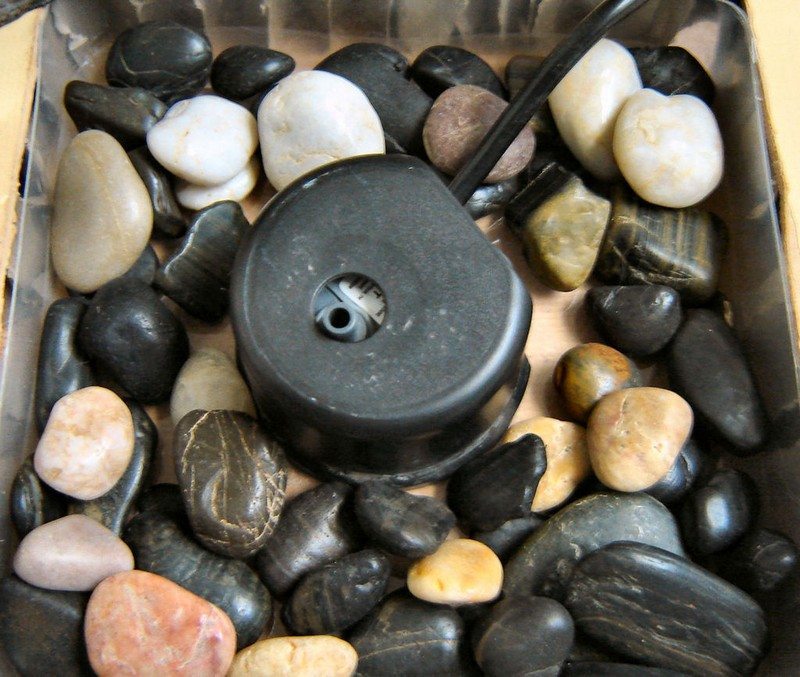 Centred the pump in the container. Added rocks and the main centre piece of the fountain over the pump.
Then added water.
Grass:
You can grow wheat grass for juicing or to add some greenery to your decor.  However if you don't want your cat climbing all over your furniture this is not a good idea.
What you will need:
Wheat grass seeds
Potting soil
Plastic container
Continued Page 3…