Piñatas are wonderful additions to any party. There was a time when piñatas were made from clay pots. However, pots tend to cause injuries because of their broken pieces. Nowadays, piñatas are made out of papier-mache or cardboards. These are generally safe for use.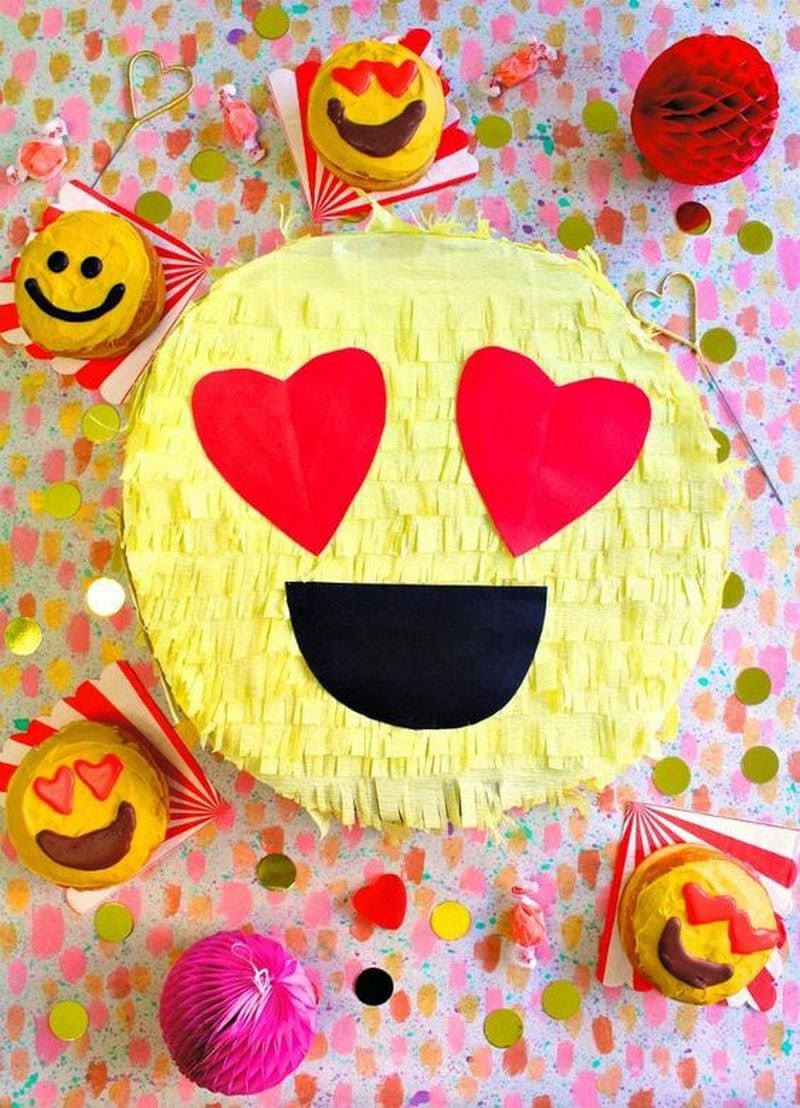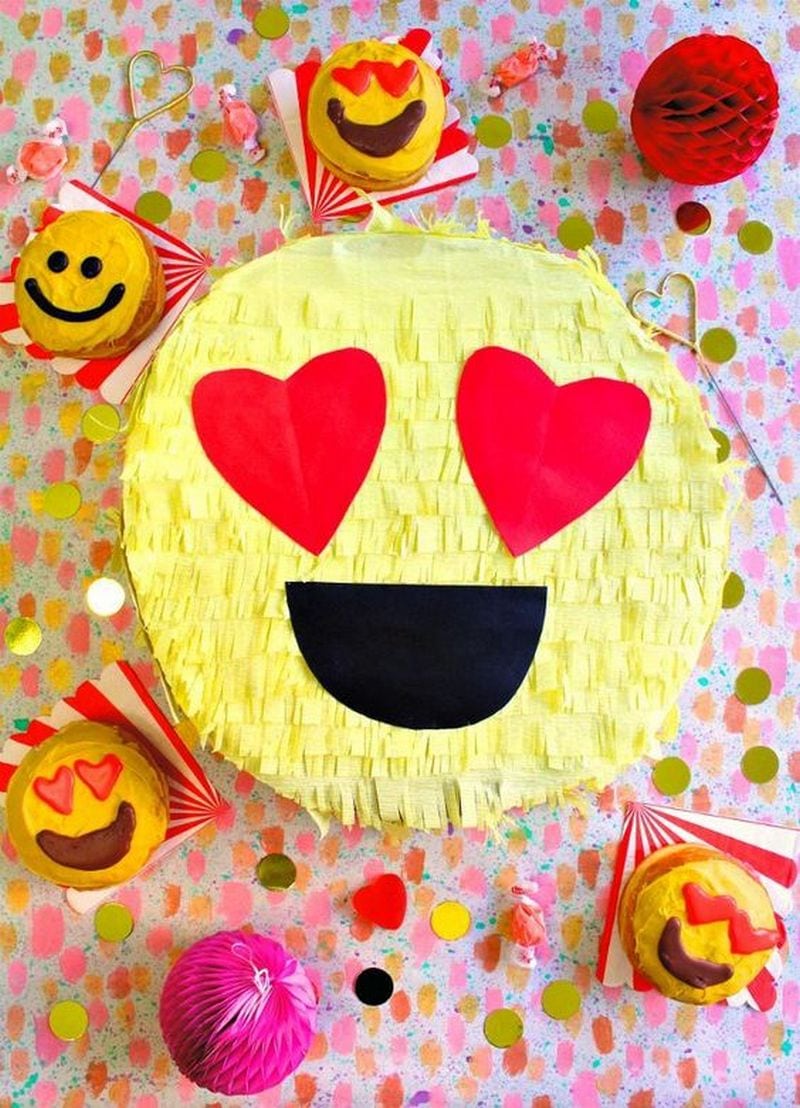 Piñatas may be customized according to your party's theme. If you have a unicorn-themed party, having a unicorn piñata would be a great. However, most party shops don't provide a wide selection but you can easily make one.
No matter what your party's theme is, there's a piñata to match. Just learn how to make a custom piñata and you're good to go.
Materials:
large cardboard box
empty cereal boxes or similar lightweight cardboard
1 newspaper, torn into 1″-wide strips
crepe paper party streamers in various colors
Elmer's school glue
masking tape
marker
papier-mache paste
Tools:
Click on any image to start lightbox display. Use your Esc key to close the lightbox.
Thanks to Off Beat Home for this great project. You can get step-by-step instructions here…